Listen to Ronald Bartels from Fusion talk about multiple Internet links are how using SD-WAN makes them reliable and saves a business millions.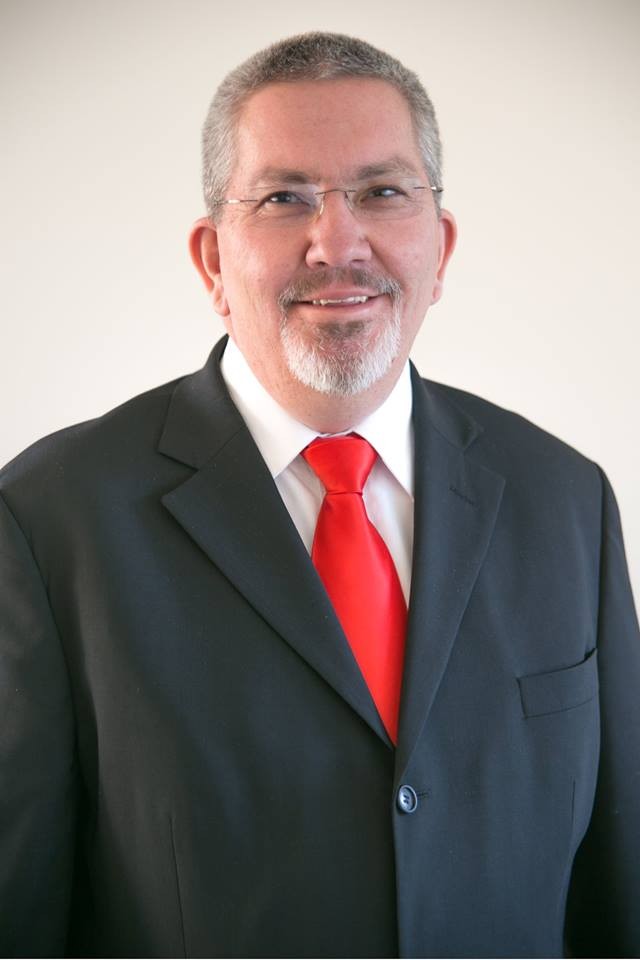 Ronald Bartels provides solutions to networking and last mile reliability problems. The solution from Fusion Broadband allows a business to stay 100% connected, avoid downtime and keep working. The Fusion Broadband solution has been installed in many vertical industries including state owned and private entities.In addition to the IBM Beacon Award 2020 for Infrastructure Services, the solution is a mature software platform that has over 2000 installed instances of multiple site private wide area networking deployments.
Contact us at info@fusionbroadband.co.za to learn how your business can prevent unnecessary loss.