Running a SD-WAN network with network devices the simplest method to configure them is not to use a screen and keyboard. It is using the good old fashioned rollover cable attached directly to a laptop. Most networking kit support it.
You can buy the rollover cable and the USB/serial connector. This is typically used with a console terminal program such as Putty on Windows.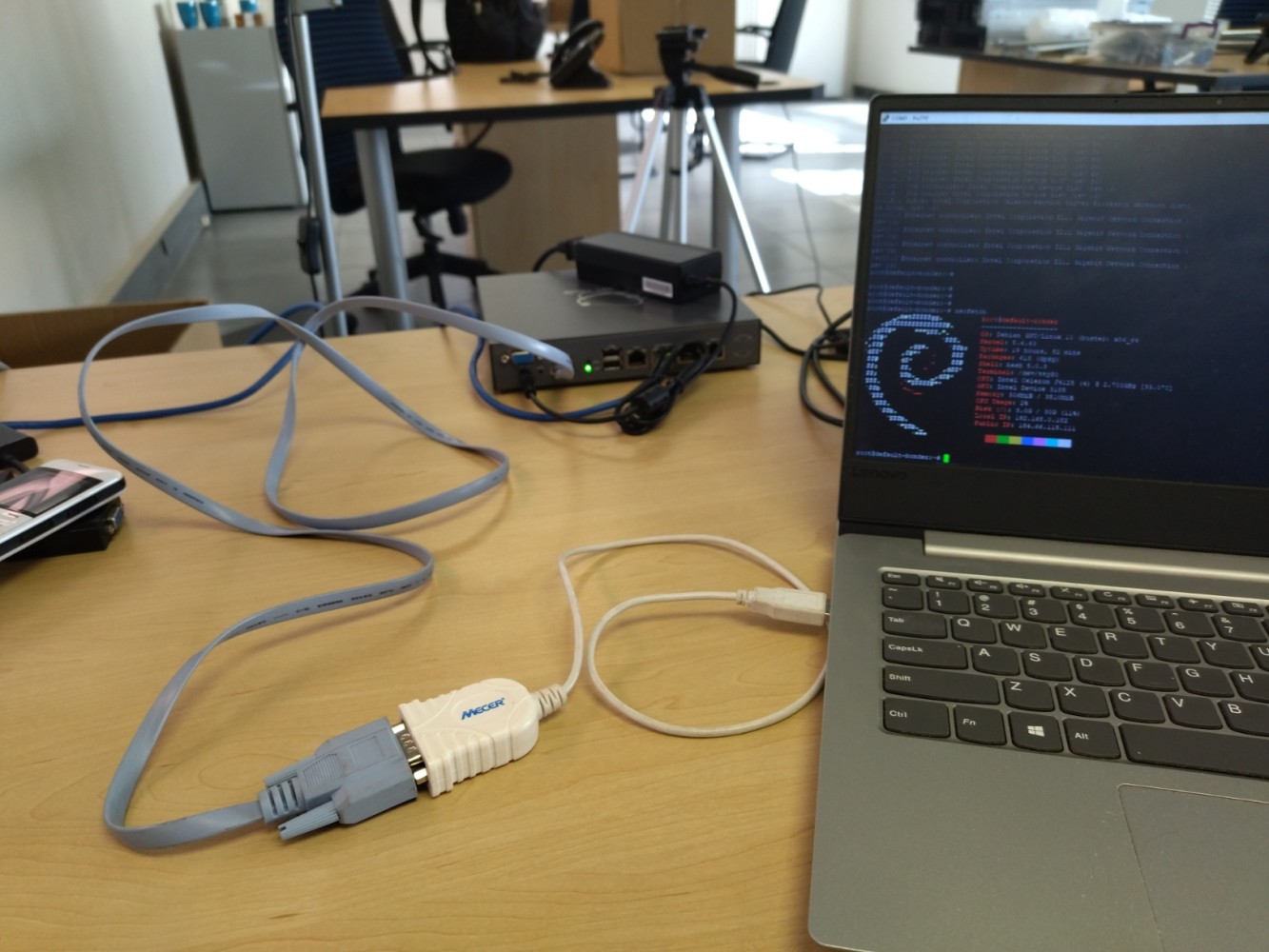 It is also possible to insert these into a SD-WAN edge and then connect it to an on premise router/firewall/switch as a means of out of band configuration.
Ronald works connecting Internet inhabiting things at Fusion Broadband.
This article was originally published over on LinkedIn: Tools of the trade in running network devices