I was born a South African
Apartheid to democracy
The world is one of stereotypes. During my lifetime we moved from apartheid to democracy. That is a part of my life which includes memories of my family and South Africa and reflects on how stereotypes reinforce alienation.
JT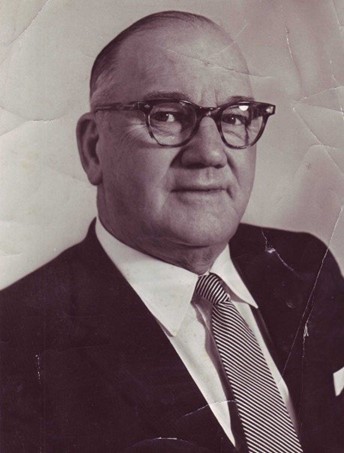 My maternal grandfather was Langenhoven's neighbour in Oudtshoorn. Yes, the same guy who wrote the Stem and is considered the father of the Afrikaans language movement together with Preller. As a young lad my grandfather, John Theodore Elliott (JT), had his mom send him to drag Langenhoven out of the pub and home into bed. JT Elliott would become the treasurer of the Saamwerk Kommitee, treasurer of the Rapportryers as well as the Direkteur van Afrikaans at the SAUK. Ironically, I was not accepted as an Afrikaner and was always made to feel alienated from his legacy.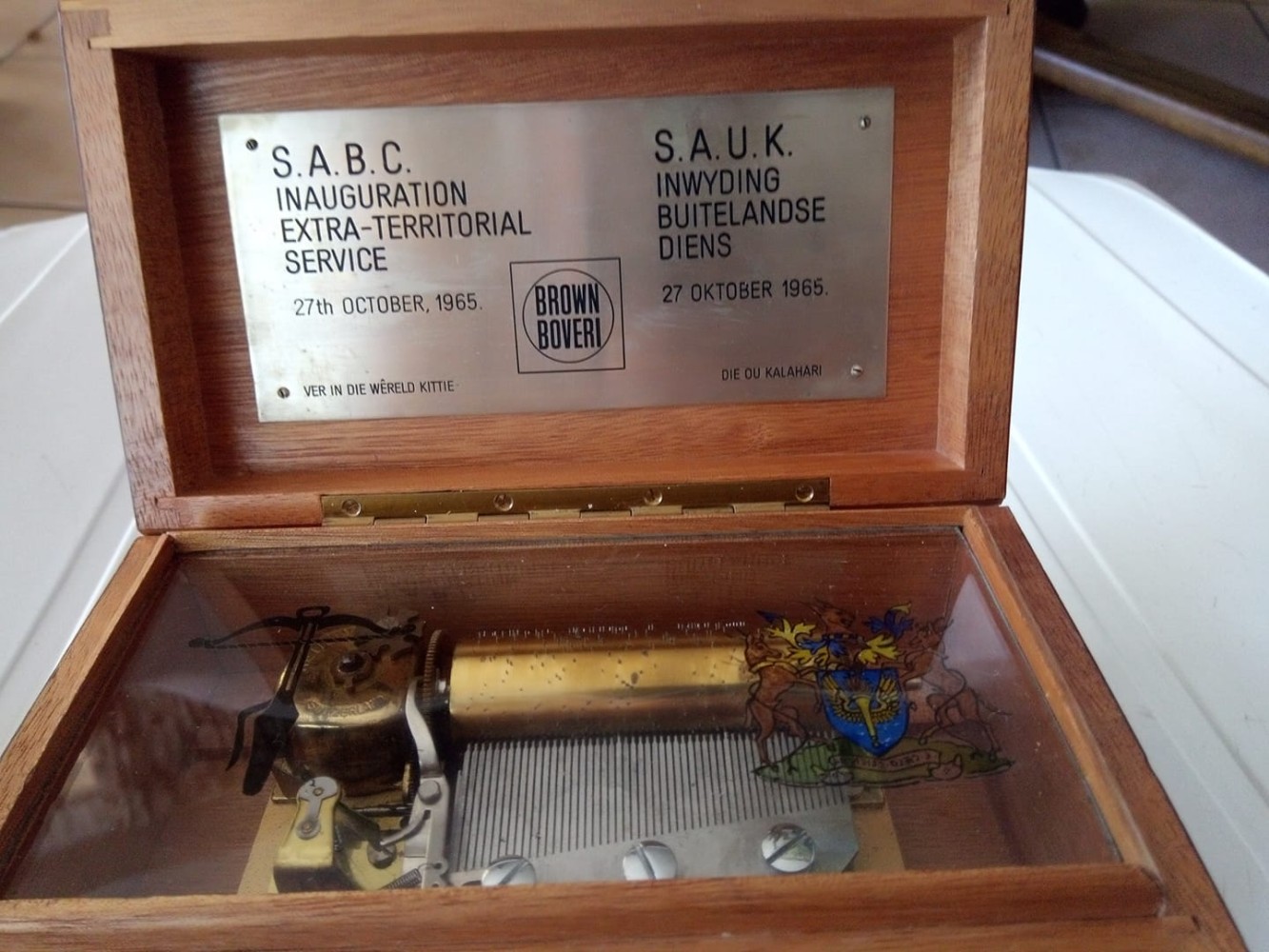 I have a musical box of JT's that commemorates the establishment of Outside Broadcasting at the SAUK. The two songs are "Ver in die wereld kittie" and "Ver in die ou Kalahari". These songs are a lament about a longing for an experience that is not available in the present. A universal experience where the current stereotypes do not fit, and a longing is created from the past where the perception is that times were simpler. My memories are a similar lament.
JT's ancestors arrived in the Cape Colony as part of a delegation of Scottish Calvinists who came to join their brethren on the southern tip of Africa in a community of like minded people. They felt the need to move as they perceived the climate in Scotland not to be of a suitable nature. One part of it is true, it is a darn cold place. One of JT's father's contemporaries was Andrew Murray who would play a significant part in the religious development of the then Boers. Although JT was of Scottish heritage he was never accepted as Scottish and became an integral part of the Afrikaans language movement.
Scotland
My wife Kath's parents also completed that journey from Scotland to South Africa. It was not because of religious reasons but the practical ones of a post war Scotland being tough and difficult as well as being darn cold. In July when its the warmest month in Scotland, its our coldest month but the same temperature in Scotland, I plan to take a cycle around Loch Lomond as a bucket list item.
The enforced grouping of people into specific associations has always been problematic for me. With each grouping there would be an alienation. There are few that are truly lasting and meaningful and there are some that are repulsive. As I have lived this has amplified, even in this part of the planet Earth in which we live at the southernmost point of the continent of Africa. We went from pariah to Rainbow nation, but then fell short in a cesspool of corruption and cronyism.
Make no mistake that the cycle is present elsewhere in the world, with the first world's distorted view of nationalism being an example. The big problem is that the means involves behaviour and antagonism by the belligerents that cannot be rationally justified.
Hanoverian Cavalry Officer
My dad's ancestors arrived on a ship called the Kandaze from Hanover, then a principality in the region of northern Germany. When they left the principality was ruled by the House of Saxe-Coburg and Gotha. A couple of decades after they left Bismarck would invade Hanover to create a greater Germany. The reason being that the principality would not confirm a female heir known as Victoria as head of state and Bismarck seized the opportunity, as the British stood back. The man on that ship was Christof Bartels, who had become a Lutheran missionary, but had been a cavalry officer in the army of Saxe-Coburg and Gotha. Saxe-Coburg and Gotha still exist to the day as the House of Windsor, the hereditary rulers on the United King of Great Britain and Northern Ireland. Christoff paid allegiance to the Windors as a former calvary officer in their regiments and prayed in his churches each Sunday for their welfare. Even with Christof as my ancestor, I was neither British nor German, but maybe Hanovian.
uMshwathi
My dad had a farm named Oakvilla in the Natal Midlands in an area known as uMshwathi. The nearest town was New Hanover and, on our farm, lived the Nkosi of the Gumedes. They are part of a large grouping of over two hundred tribes that form the Zulu nation. As a kid my first words were in Zulu and there was free movement between the dusty farmhouse and the wattle and daub rondavels on the farm. I was given Tonka Toys as birthday and Christmas presents and my mates had clay tractors. We would play next to the Inyosini stream for hours that turned into days with these toys.
My dad bough me a gold Raleigh Sports Bicycle. It had aftermarket three speed gears on the rear hub. During school holidays I would use it to ride to New Hanover and back. The route followed the telephone lines which connected to the exchange located at the Post Office. The lines would hum and be my vocal companion on those rides. This triggered my first passion of riding, which has stayed with me over the years.
My dad was known as Mastelek and I was Mastelek Encane. Amongst the Zulus that referred to being, The Strong One. I was accepted in that small group around our farm, but I was not a Zulu.
Windhond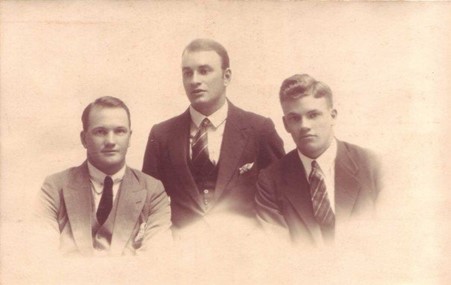 JT's brother was Riebeeck who played wing in Rugby and was known as Windhond by his teammates. He played for Natal and was selected for the Junior Springboks to play in a tour to Argentina. The land was not yet a test playing nation and there was some debate whether the team would be a Springbok team or not. One of Windhond's mates was Philip Nel, one of the best Springbok's captain ever to have led the team. Windhond met a good-looking Spanish lass in Argentina and never returned home. Riebeeck was never an Argentinian even though he made it his home. We are kin.
Grey
I went to school In Bloemfontein at Grey College where my name appears on the Honours board. On the board below mine appears Braam Fischer, a famous anti-apartheid activist. I matriculated in the year that George Orwell predicted a totalitarian society. At Grey I wrote in the school paper and now here we are full circle in the year of the pandemic. I am writing again because my cousins said I must write a book, and this is for them and all who have encouraged me including Kath. There is no book yet, but I'll post my stories.
Growing up I would spend a large amount of my spare time reading. The books varied from Alan Paton's Cry the beloved Country to James A. Mitchener's The Drifters. James A. Mitchener even wrote a book, the Covenant, about South Africa. The book that I read multiple times and fascinated me was Douglas Bader's Reach for the Sky. It was about a Second World War era pilot who became a hero fighter pilot during the Battle of Britain flying Hurricanes and Spitfires despite losing his legs. The story stuck great resonance with me as there was a guy with a physical impairment who overcome the odds stacked against him to succeed!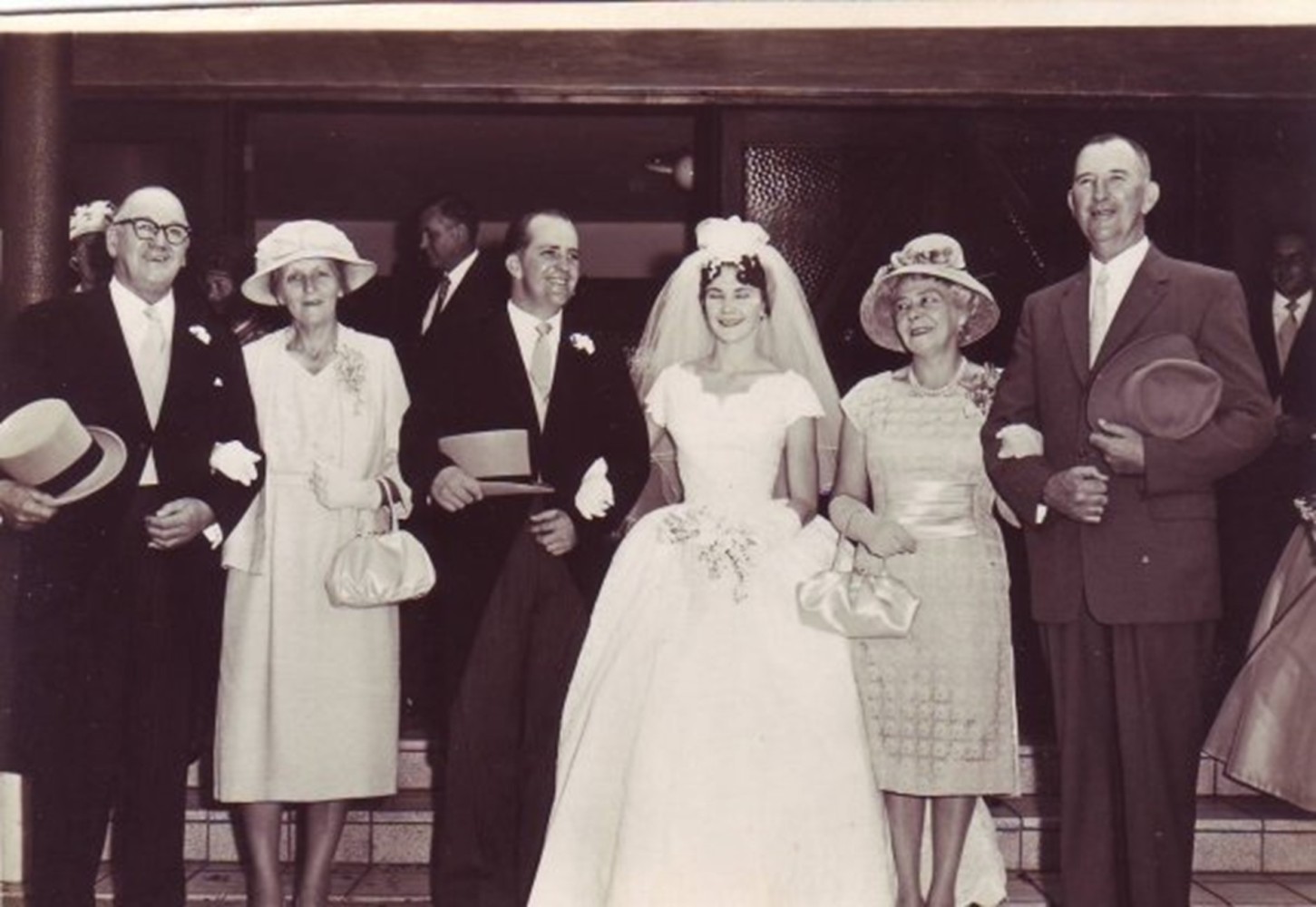 My parents met at the start of the sixties at a mutual acquaintance's wedding. The two people with vastly different backgrounds started a typical South African relationship.
Sixties
I was born in Grey's hospital in Pietermaritzburg to Lenore and Ernfried as the United States was escalating the war in Vietnam. On the charts that month a new song debuted at the top of the charts, Wild Thing. In a twist of fate, I was born in the hospital named after the same man as the school I would attend. I have Microphthalmia in my left eye. Although this and coloboma affects fourteen in one hundred thousand people, I rarely encounter anyone else with the condition. Famously in the case of the missing Madelaine McCain, she was an example of someone with the condition. I am not disabled. I am not an Afrikaner. I am not Scottish, British, or German. I am neither black nor white and not a Zulu. I am not a Christian. All of these have developed as stereotypes, and I fit into none of them.
I was born a South African.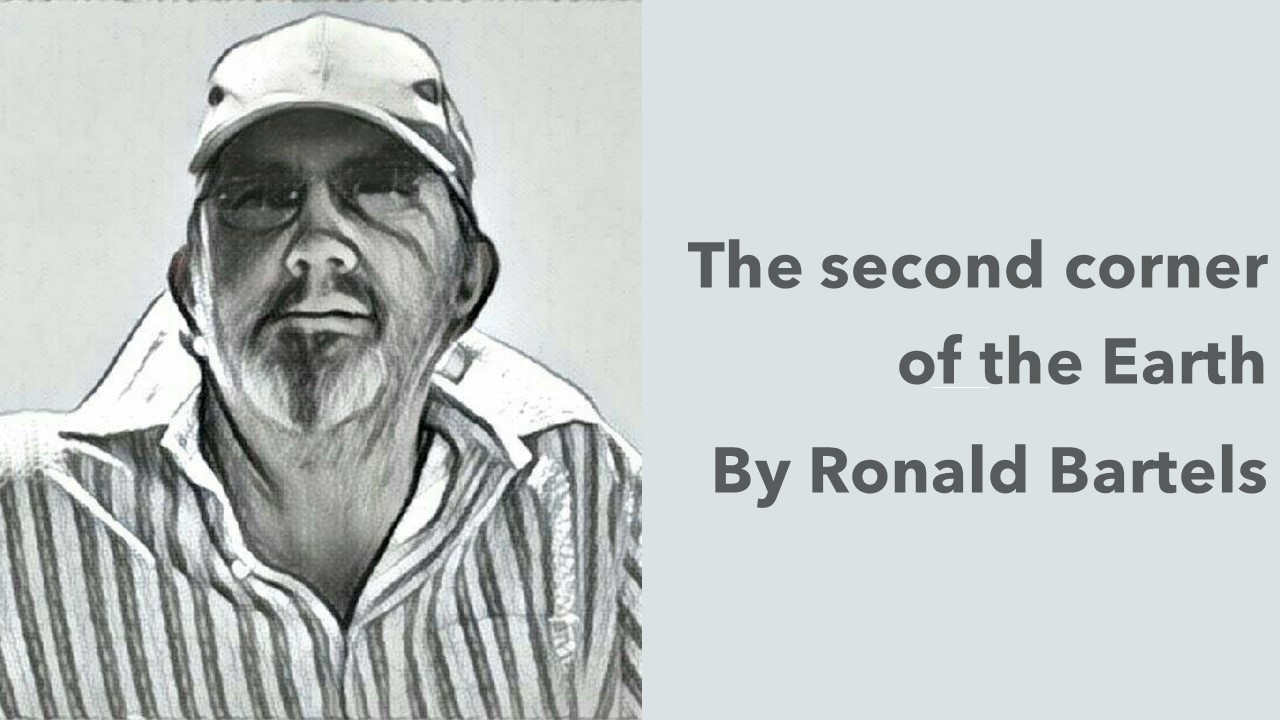 This article was originally published on LinkedIn: Stereotypes