Work from home (WFH) has been implemented by default for many network deployments and many different solutions exist. The common use case is for the road warrior. This describes using softether. (Another alternative is strongswan)
A big problem with VPNs is that most force all connectivity via the path when you are connected. A better option is to use a split tunnel whereby only the office connecivity goes over the VPN and the rest remains on the existing Internet path. This way your youtube, zoom or teams experience remains great and is not influenced by the VPN.
At Fusion Broadband South Africa we have started deploying as using rport. Rport provides a great mechanism to leverage Fusion's SD-WAN for additional infrastructure management.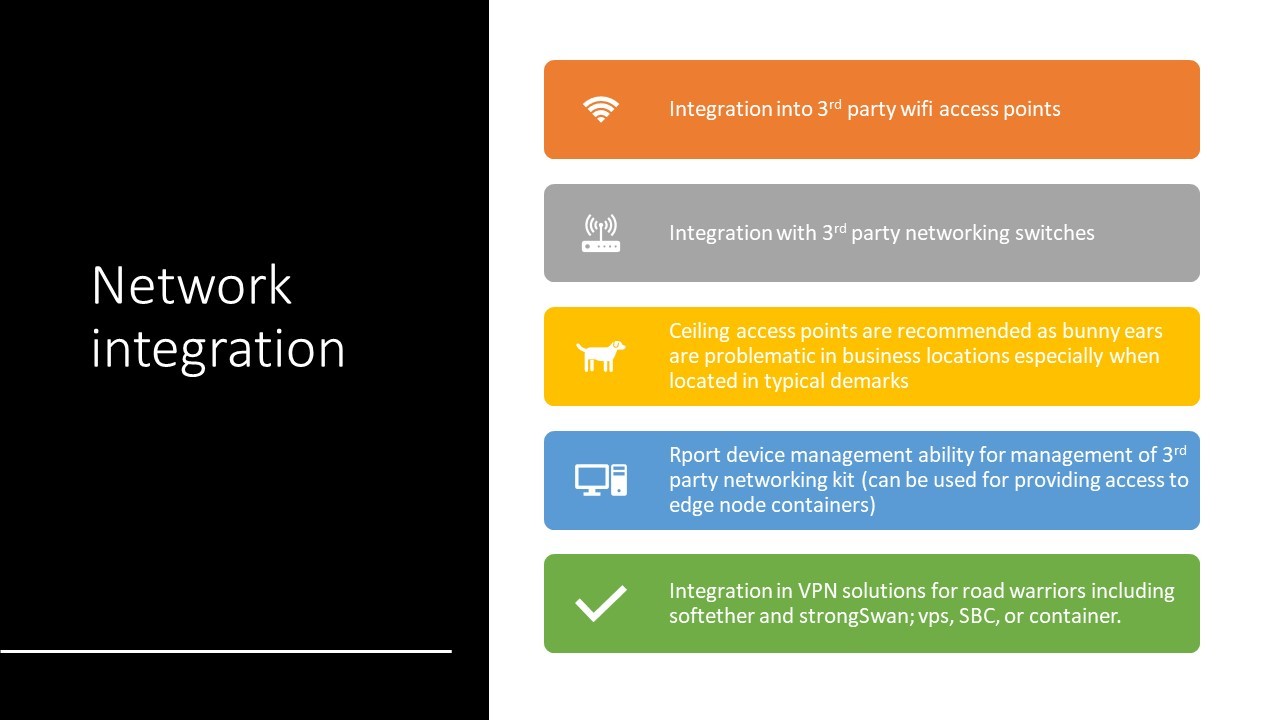 The ability of rport can be leveraged to extend and provide VPN services. Although many other variants are supported and can be potentially deployed, a popular choice, as mentioned is softether.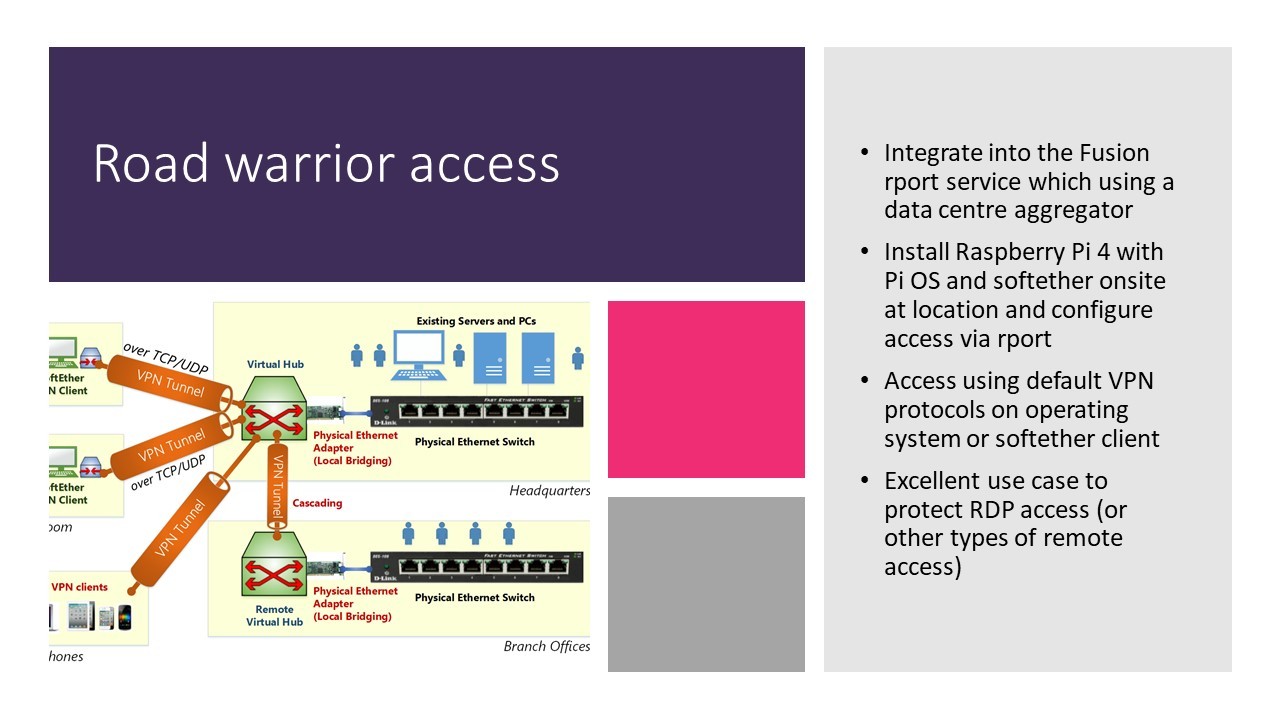 To ensure the road warrior has the best user experience a technique known as split tunneling is required. This is achieved using RFC3442 for all the routes that are required for office connectivity and work. Then the metric for that network is made higher on the laptop. This now results in only office connectivity going via softtether and the rest on the normal Internet path.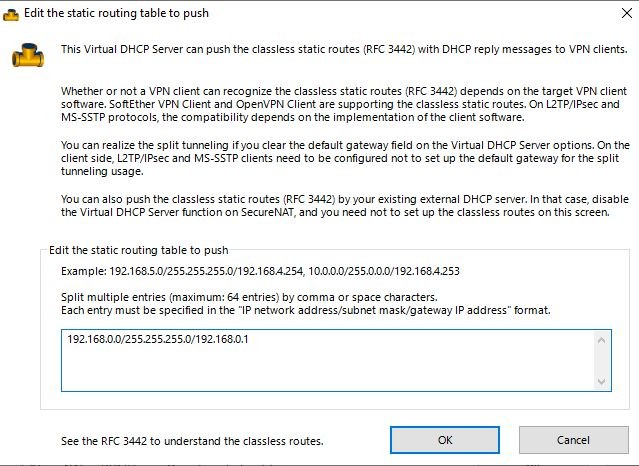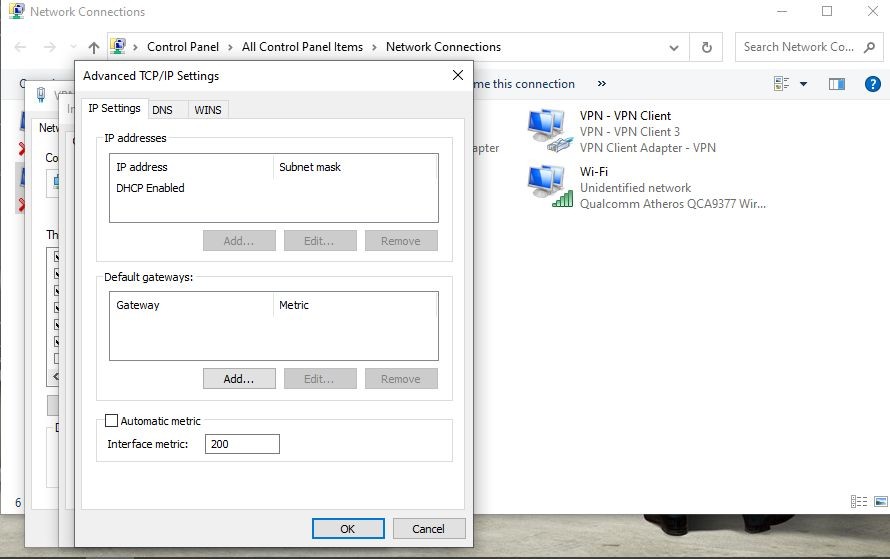 The result is a good and stable WFH/road warrior solution.