There is an excellent article that appeared on gadget magazine about Fusion Broadband's bullet proof SD-WAN.
At my own home office I have a combination of Vuma and Openserve which is managed by the Fusion SD-WAN which provides 100% uptime.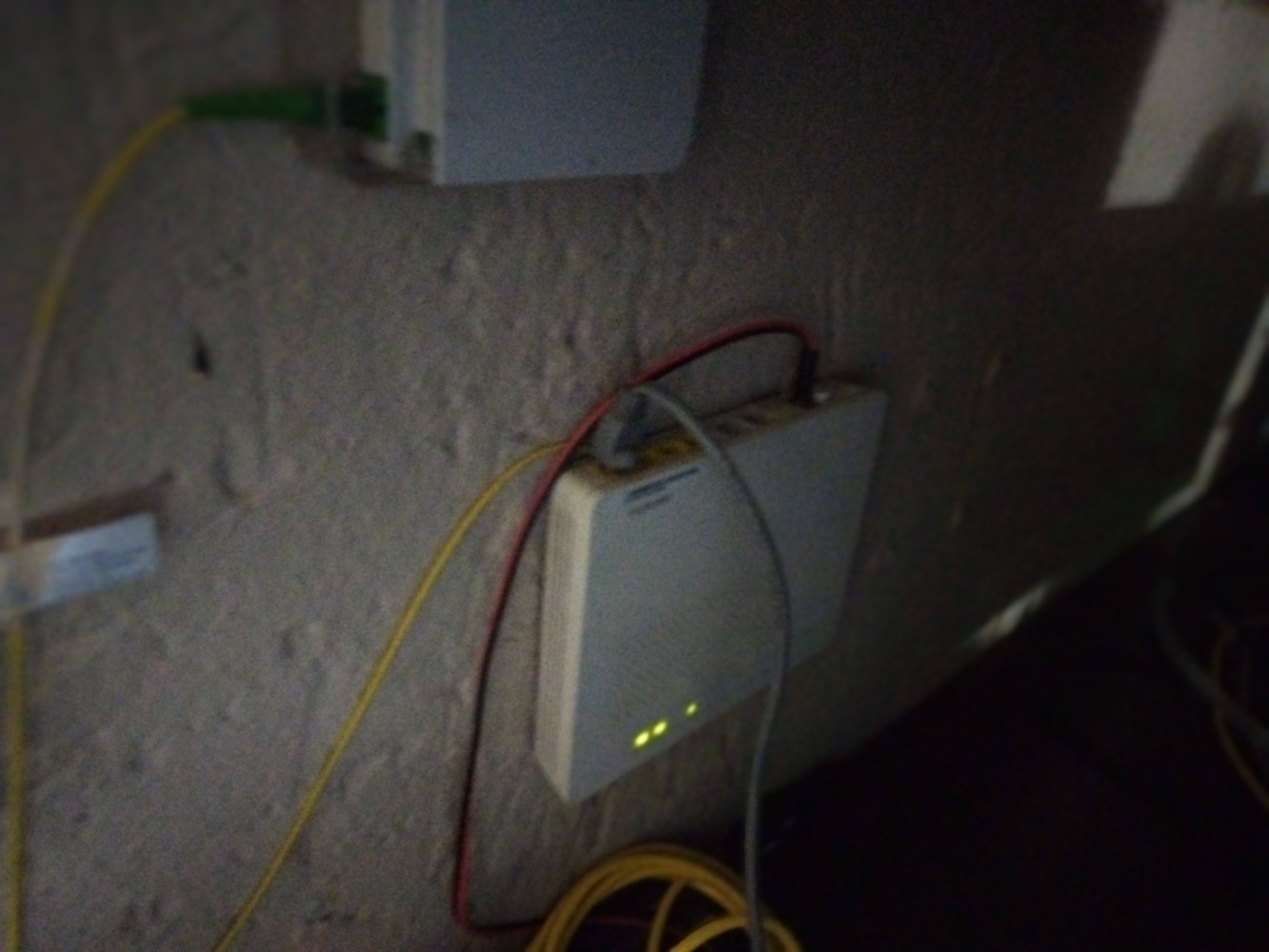 Openserve ONT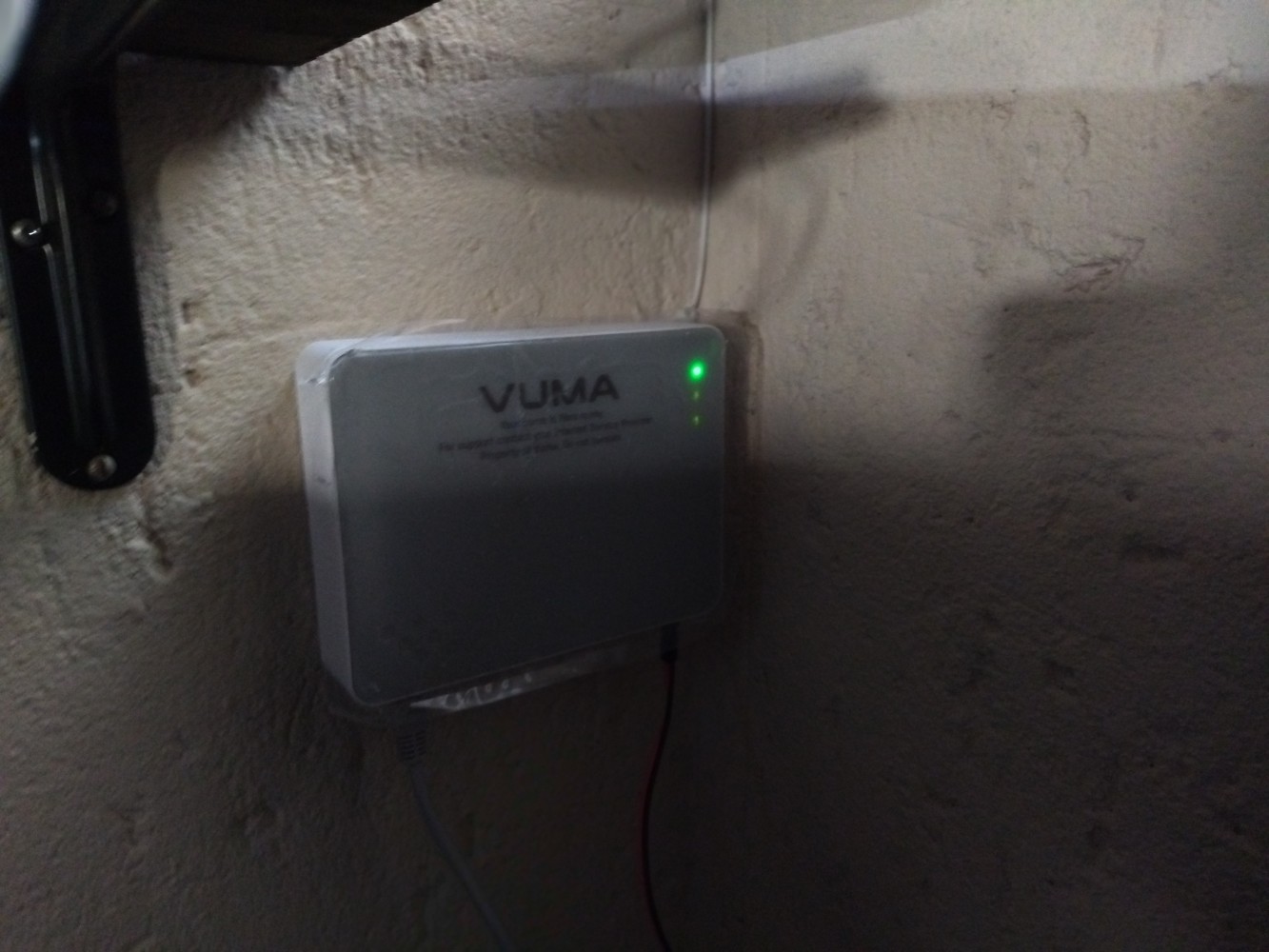 Vuma ONT
At my home office I use a more cost effective mini UPS than the one in the gadget article. That one is required to support a microwave link and this requires more base power. The one I use is the UltraLAN 60W unit which manages to keep the two ONTs, the SD-WAN unit as well as a WiFi Access Point up and running during the periods of loadshedding.