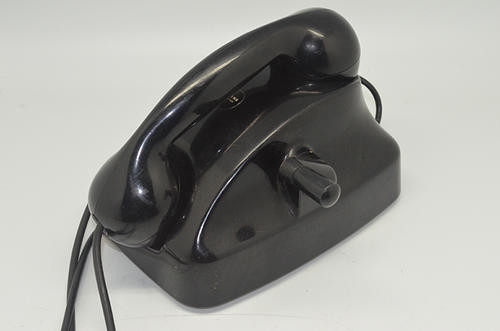 I was born in the sixties, 1966 to be exact. We lived in a dusty farmhouse in a valley in the KwaZulu Natal Midlands.
The main form of communications was an old black Bakerlite telephone, that operated on a party line which meant the whole neighbourhood could hear your conversation. The telephone lines used to hum, and flocks of birds used to use them to perch. The exchange in town was manual and was operated by Miss Bentfinger, so named as she always dialled the last digit incorrectly.
Our life was different. We would play. No Lego, no Steam for games, paintball, zilch! We would build go-carts to race downhill using the wheels from old farm implements. Our go-carts would take three kids and we would all climb on board to race down the steepest hill in the area. On one occasion, my brother persuaded me to climb into a tractor tyre which he then proceeded to roll down the hill. It was as awesome as bungi jumping. It went down the hill just as my dad was driving up the hill. He was not impressed and we were given a hiding. My brother was like that, a maniac. One year, we had a flood in the river. His idea of fun was that we climb into a tractor tube and ride the flood waters down the river. In those days we would be disciplined by a whip fashioned out of melted down plastic fertilizer bags. It worked better than detention, or being grounded.
The farm had a large guava orchard and we arranged armies to have fruit fights.A whole day could be taken on one battle. My dad allowed me to use weapons. Trusting me with a shotgun and later with a 7mm Magnum Sako, a highly powerful and accurate rifle manufactured in Finland. All before I was 10 years old. No ways would I allow my ten year old, or even the twelve old near a weapon of any similar abilities.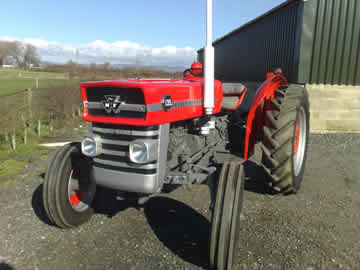 While I was five years old I received my first tractor driving lesson On a Massey Ferguson. Soon I was ploughing fields. This was followed by riding motorcycles and other vehicles. Even though I was unlicensed, my dad would allow me to drive to school.
Being born in the sixties, there was no digital life. We would listen to vinyl. Read about it here. The first digital device that I saw was a TI-2500 Datamath in 1973. I would sit and help my dad work out the wages each week, and then we would sit on the stoep at a table and pay the labourers who worked on our vegetable farm. The picture above is of that same calculator. It's price tag is R78.90. I found it in a cupboard today. Today you might persuade me to sell you that calculator, but there is something you can't buy, the memories! Priceless.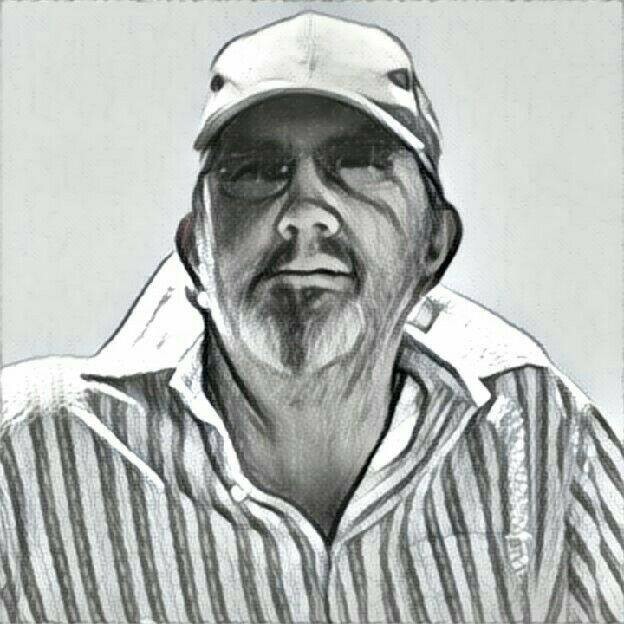 Ronald Bartels provides SDWAN solutions via Fusion Broadband.
This article was published over at LinkedIn: Born in the Sixties and my first taste of digital