Tom's Top Ten Things Executives Should Know About Software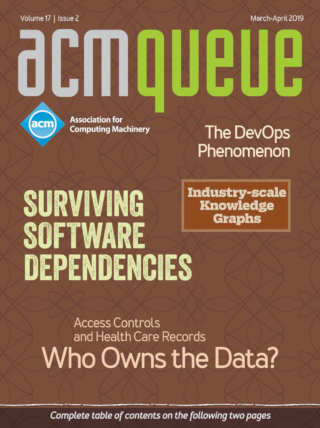 A friend of mine is an accountant at a large company. The CEO and other executives don't know what accounting is, and that's OK. Everyone works around it. OK, that's a lie. No company like that exists. I do have a friend, however, who is a software engineer at a large company where the CEO and other executives don't understand software. They don't understand what is reasonable to expect software to do, how it is made, how software projects are managed, or how a web-based service is run. That isn't something that employees can "work around." Maybe that was OK years ago, but it isn't OK now. In fact, my advice to this friend was to start sending out her resume. Many companies that don't think of themselves as software companies are finding that software is a key component of their operations. If executives and management do not understand how software is made, they will be ineffective compared with those who do. This will either limit their careers or negatively affect their company's performance. Either way, they're doomed. (You don't have to take my word for it: Gartner predicted that 50 percent of CIOs who haven't transformed their organization's capabilities by 2020 will be displaced.) In this column I list the things that "executives who get software" understand in an effort to help those executives and managers who have found themselves in this new world. The list is not exhaustive, as the full list could fill multiple books, but it is based on a very unscientific poll of my friends in the industry.
Read the article over at acmqueue
here
.