How did Facebook go down despite multiple data centers?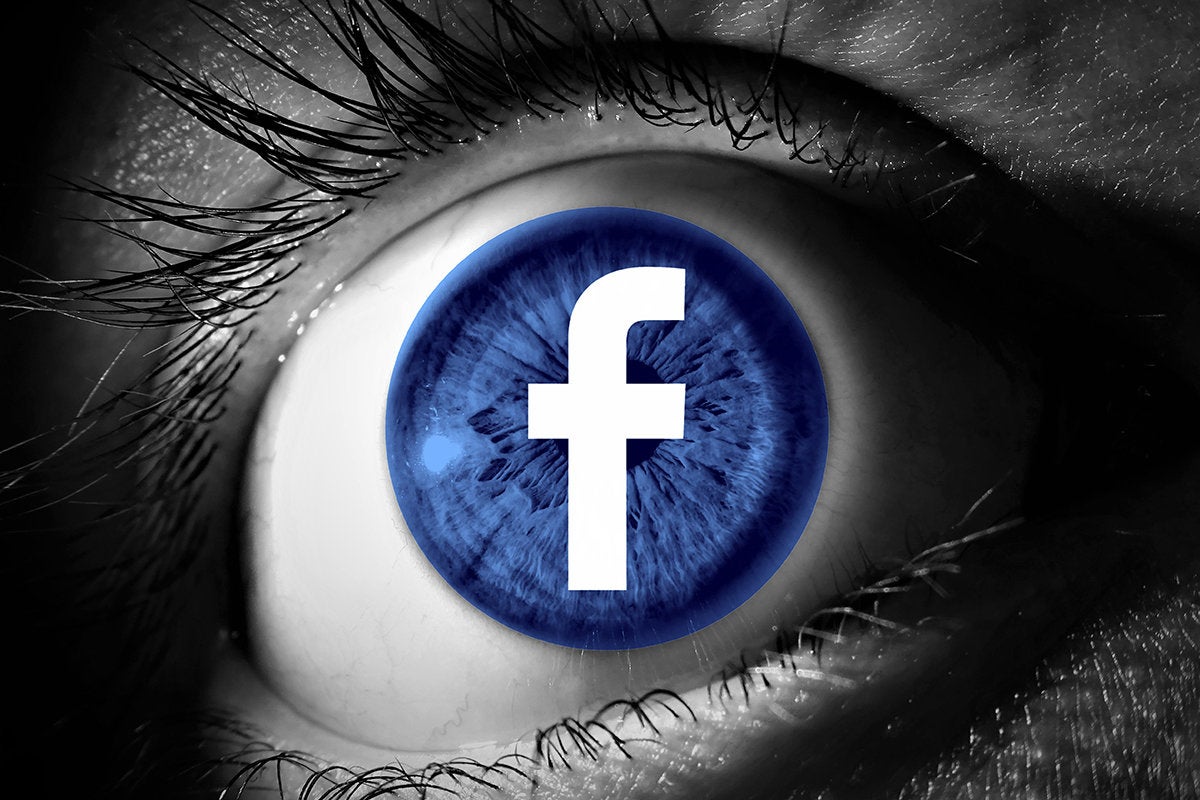 The Mercury retrograde kicked in big time on Wednesday as Facebook suffered an eight hour-outage that also affected Instagram and Facebook Messenger. No one was believed to be harmed; a few might have even had offline interactions with other human beings.
Read the article over at Network World
here
.