What's the best way to move data to a backup site?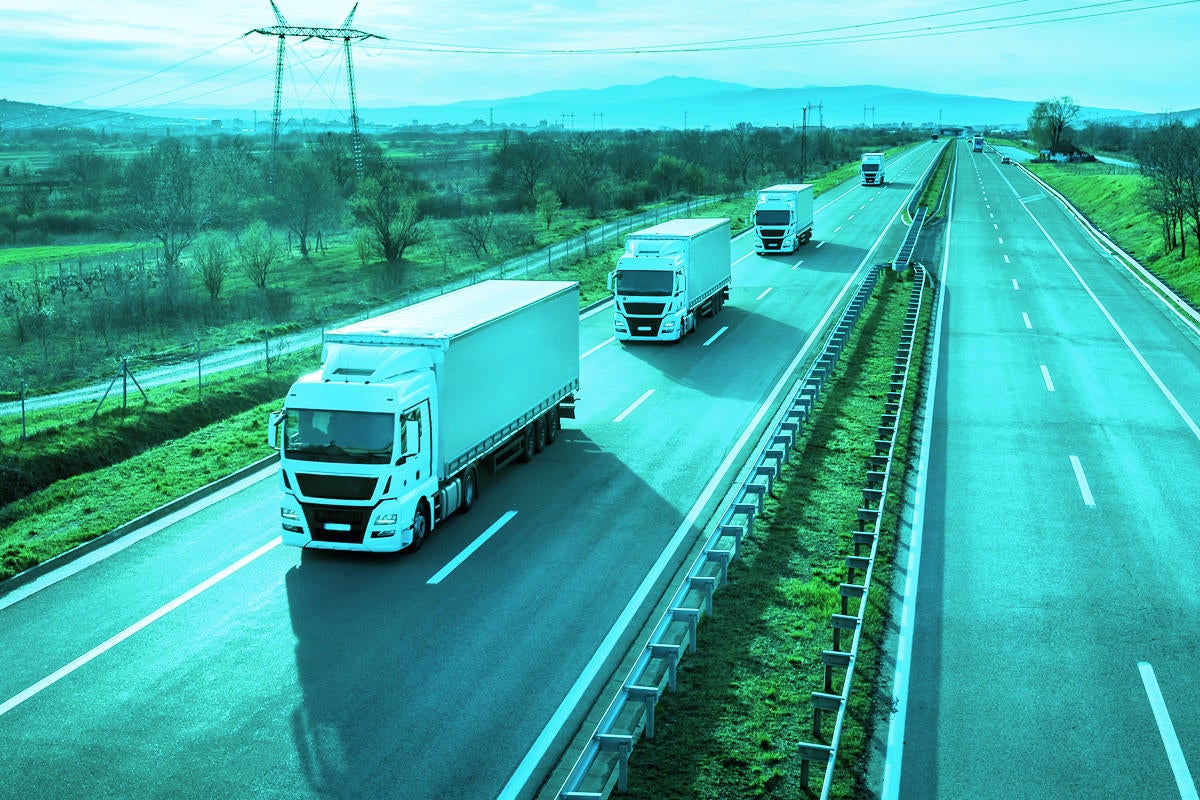 There are several ways of moving data to backup storage sites where it will be safe in a disaster, but none is perfect. Here are the upsides and downsides of each.
Read the article over at Network World
here
.