BA IT systems failure: Uninterruptible Power Supply was interrupted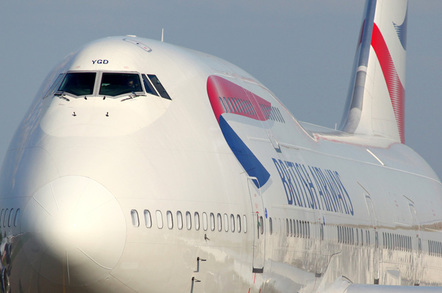 An IT bod from a data centre consultancy has been fingered as the person responsible for killing wannabe budget airline British Airways' Boadicea House data centre – and an explanation has emerged as to what killed the DC. Earlier this week Alex Cruz, BA's chief exec, said a major "power surge" at 0930 on Saturday 27 May caused the airline's systems to "collapse". Its Boadicea House (BoHo) data centre went down for around a quarter of an hour, seemingly taking the airline's failover systems with it.
Read the article over at elReg
here
.