Network management must evolve in order to scale container deployments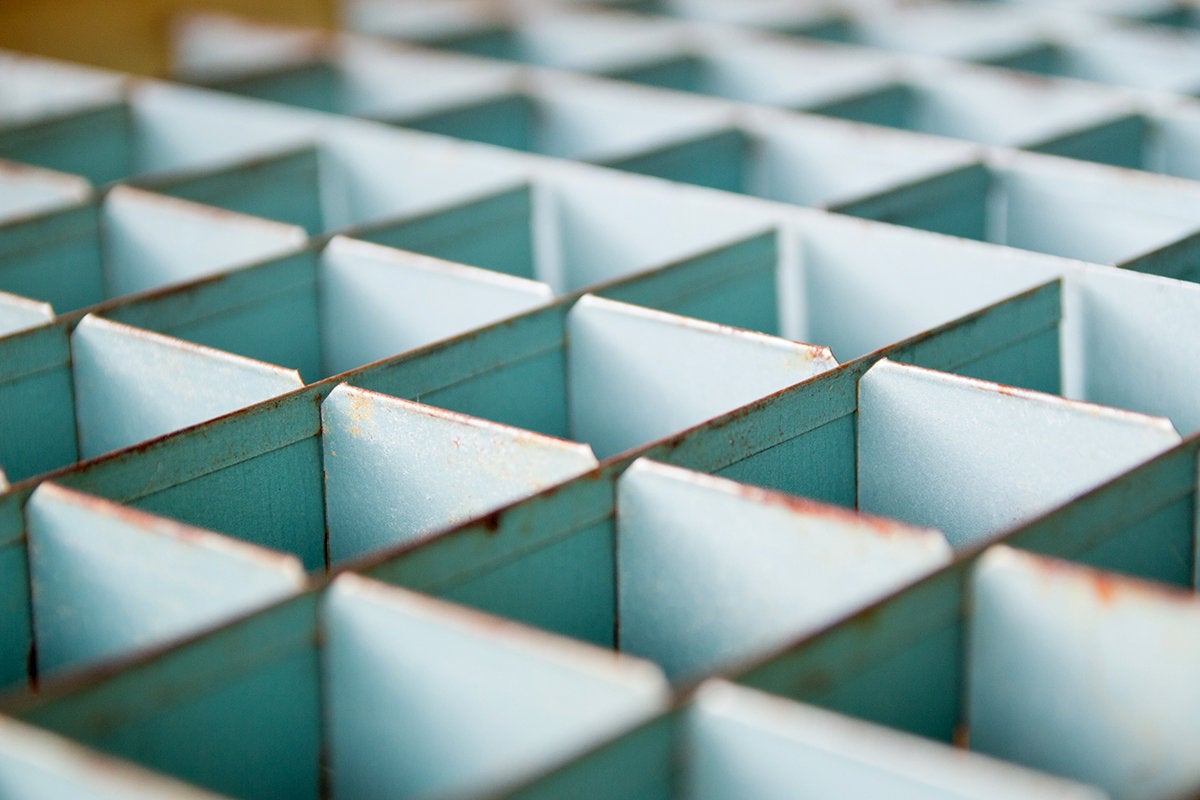 Containers are coming, and network professionals need to switch to telemetry-based management tools. Applications used to be vertically integrated, monolithic software. Today, that's changed, as modern applications are composed of separate micro-services that can be quickly brought together and delivered as a single experience. Containers allow for these app components to be spun up significantly faster and run for a shorter period of time providing the ultimate in application agility.
Read the article over at Network World
here
.