Everything You Need to Know About the Cycling Scene in Austin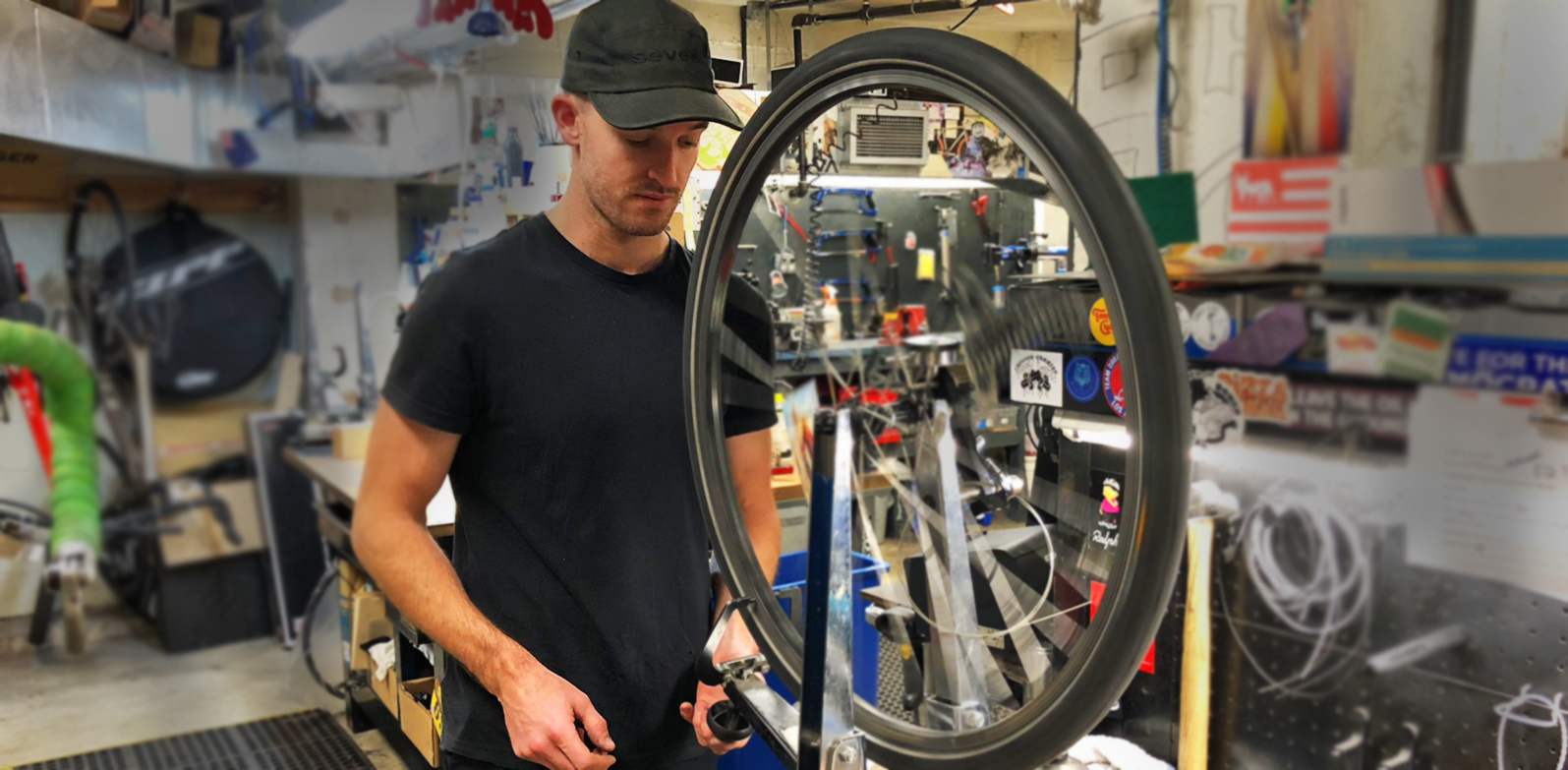 Long associated with being home to Lance Armstrong, Austin is a cyclist's city. Armstrong undoubtedly had an impact in cultivating a community of cyclists, and the bike shop he owns in Austin - Mellow Johnny's - is arguably the most famous bike shop in the world. And that cycling culture extends beyond Austin into the rolling green hills and open roads of the Texas Hill Country. The local sense of community in the cycling world is colorful, containing both competitive cyclists and those who simply enjoy riding.
Read the blog post over at Visit Austin
here
.