10 things the perfect IoT battery should do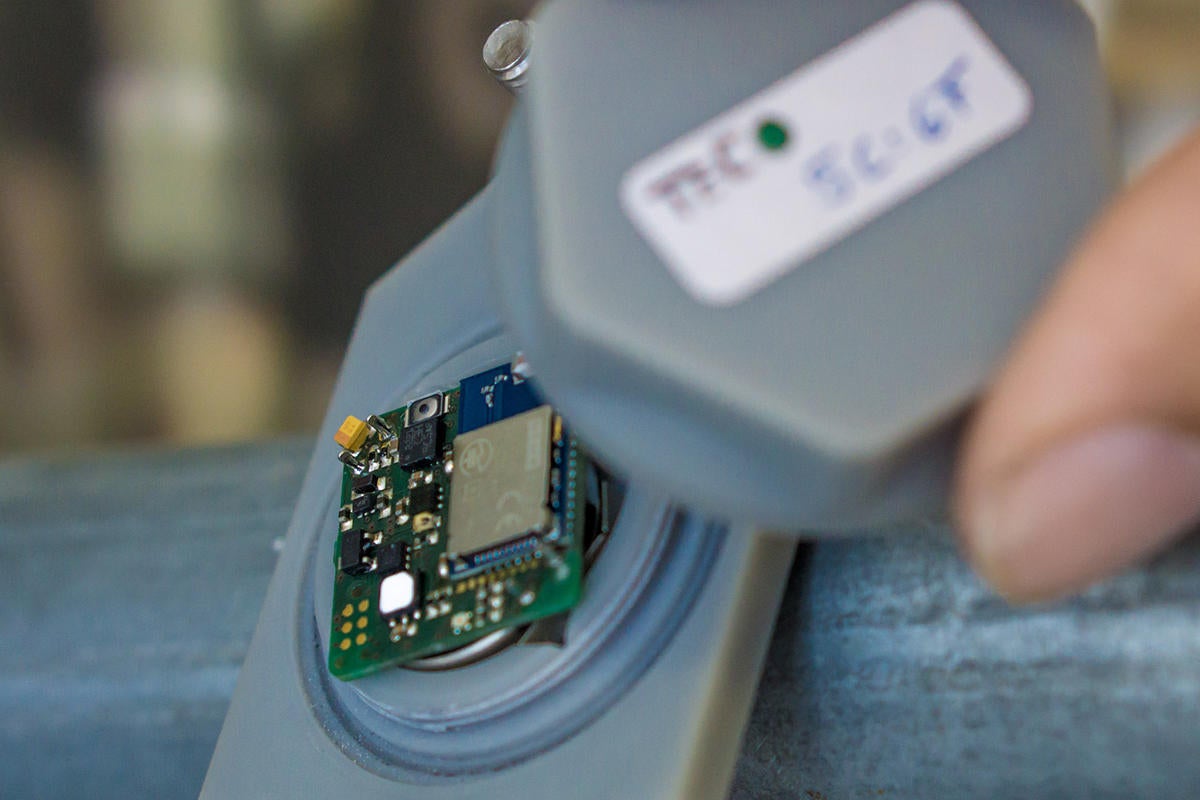 As everyone who carries a mobile phone has no doubt already learned the hard way, even the most sophisticated devices can be hobbled by a lack of power. And those power issues are especially problematic when it comes to the Internet of Things (IoT), where many IoT devices exist in hard-to-reach locations with little access to external power sources. Whether implanted in a cardiac patient's heart or a climate-monitoring installation in a remote rain forest, many IoT devices must rely on internal batteries for a long, long time.
Read the article over at Network World over
here
.