Is an SD-WAN managed service right for you?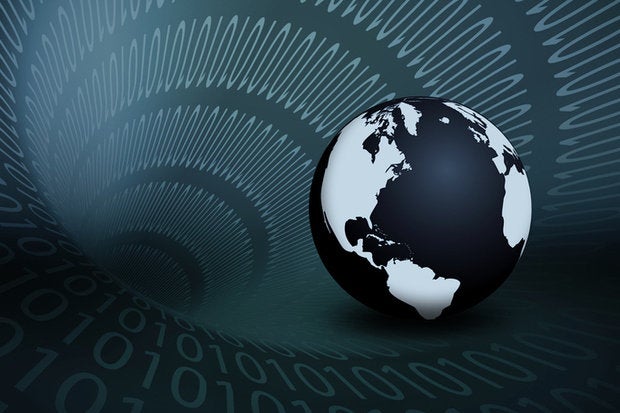 For enterprises considering an SD-WAN solution, one of the key choices will be who will implement and manage it. For some enterprises this is a relatively straightforward decision; for others the choice may require more deliberation. In either case, best-practice sourcing dictates that this decision be made up front – to achieve exceptional results, the sourcing strategy, approach and execution following must be tailored to the desired self-managed or fully-managed solution.
Read the article over at Network World
here
.