The Security of SD-WAN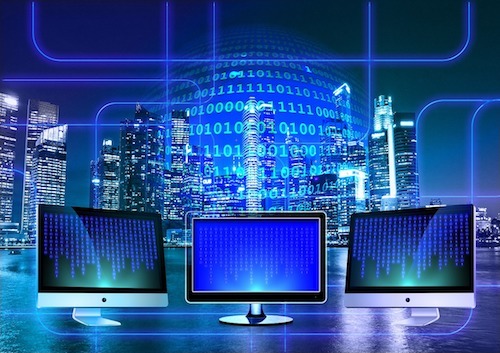 Perhaps we exaggerate, but IT professionals, especially those involved in telecommunications, should always beware of anything that's connected to the Internet, as well as services provided across the Internet. That includes websites, email, cloud-based applications, and of course, WANs. The bad news is that the wild, unfettered Internet can indeed be a dangerous place; it's a good thing we have firewalls, universal threat defense, intrusion prevention systems, heavily encrypted VPNs and endpoint security to protect us. The good news is that SD-WAN, one of the fastest-growing technologies for connecting branch offices, data centers, cloud services and remote locations, are perfectly safe.
Read the article over at Security Now
here
.