The best enterprise level firewalls: Rating 10 top products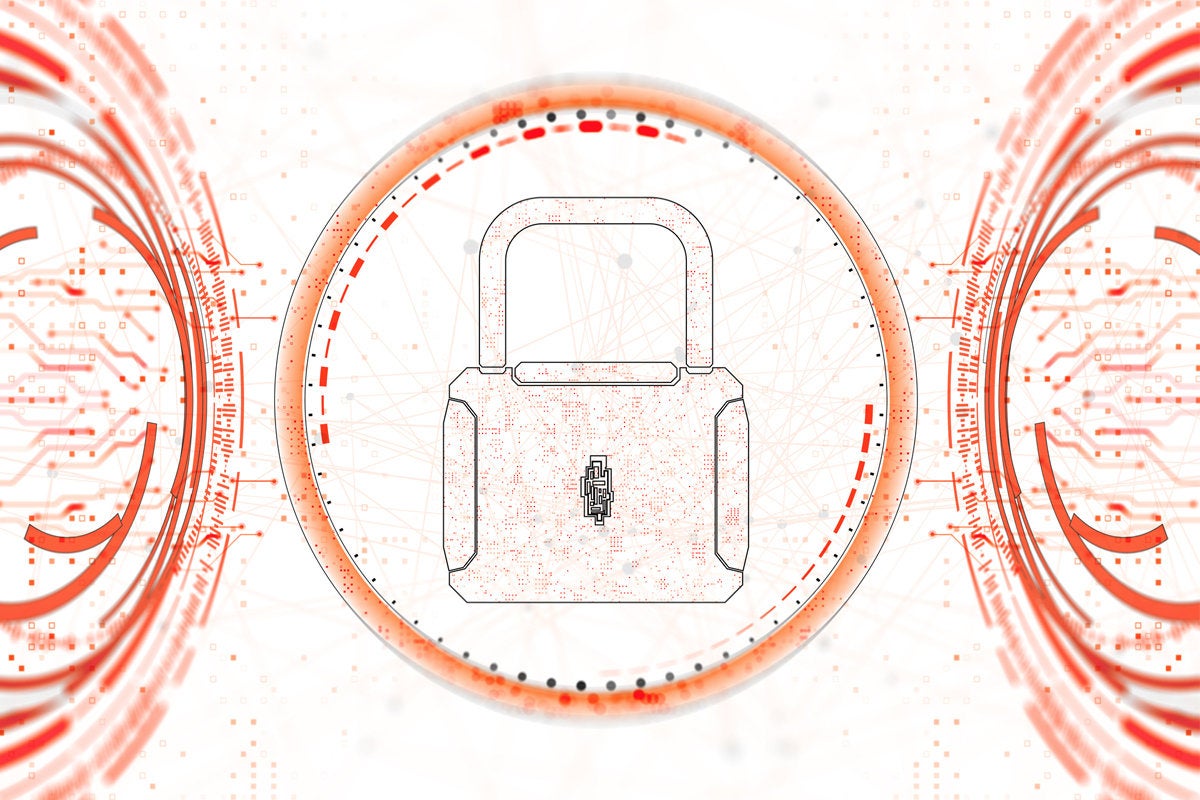 So many firewalls and, of course, each one is 'the best' one, so how do you choose? This 37-page downloadable report features reviews from hundreds of network security pros who have actually used the products in real-world situations.
Read the article and download the report over at Network World
here
.