Capita data centres hit by buttload of outages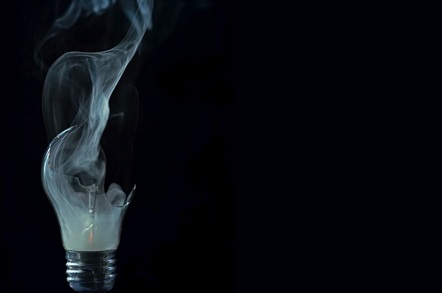 An internal log of the problems dating between June and December 2017, seen by us, detailed the extent of the downtime, with as many as 44 incidents flagged as critical or "P1". The outage data follows recent comments from Capita's latest CEO, Jonathan Lewis, who said top brass had historically underinvested in the business as they pursued acquisitions to drive the top line growth.
Read the article over at elreg
here
.