Nokia's Nuage Takes On Cisco & VMware With 'SD-WAN 2.0'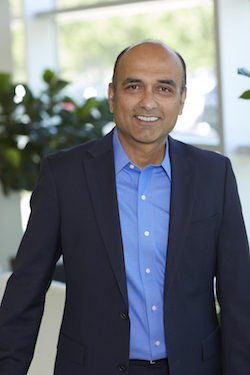 Like other modern SD-WAN technologies -- including Cisco and VMware -- Nuage goes beyond first-generation SD-WAN, which connected the branch to the central data center. That resulted in a phenomenon sometimes called "tromboning," where traffic from the branch intended for the public cloud has to go to the data center and back to the branch to be secured and managed through network policies. With modern SD-WAN, the branch, data center and public cloud platforms can connect directly as needed, without wasteful side-trips in the middle.
Read the article over at Light Reading
here
.