Five Forces Driving SD-WAN Migration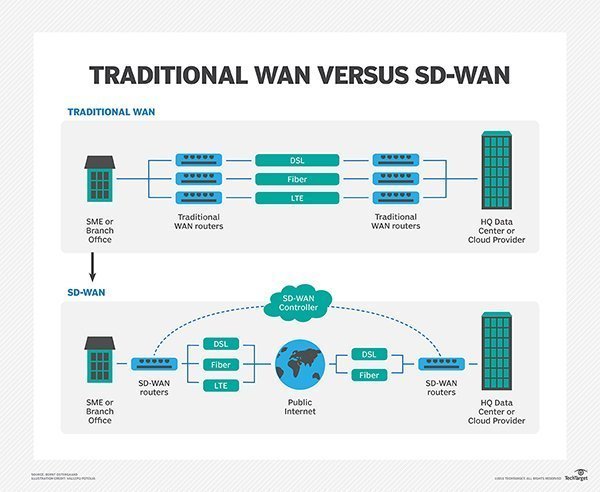 Legacy WANs are unfit for the digital era. The public Internet continues to be plagued by congestion and reliability problems caused by exponential traffic growth, bandwidth-intensive applications, and expanding network complexities. MPLS was designed before the cloud and brings along with it high costs, inflexibility, and long deployment times. These deficiencies have given rise to a technology known as SD-WAN.
Read the blog post over at Packet Pushers
here
.