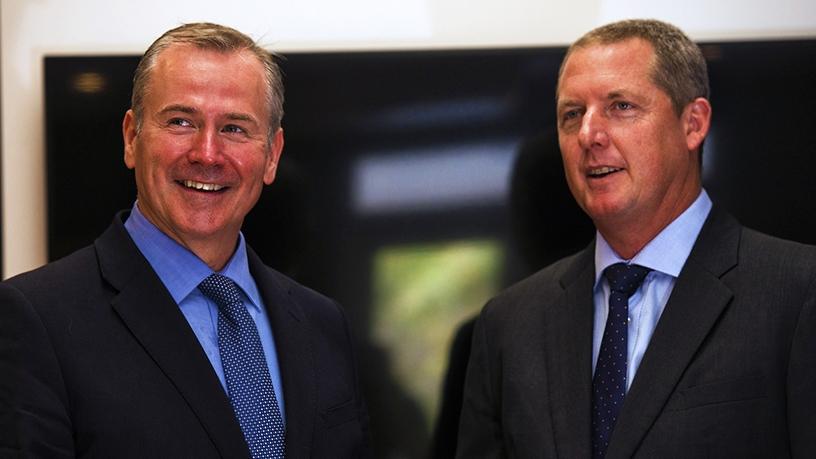 U

nited Kingdom-based satellite operator Avanti

Communications

has sealed a deal with iWayAfrica, a local

Internet

service provider. The agreement will see the deployment high-speed satellite broadband

services

for consumers and businesses across Sub-Saharan Africa. According Kyle Whitehill, CEO of Avanti, the newly signed master distributor contract will enable iWayAfrica to use Avanti's HYLAS 4 satellite to deploy the services.
Read the article over at ITWeb
here
.