The future of the data center: The walls come tumbling down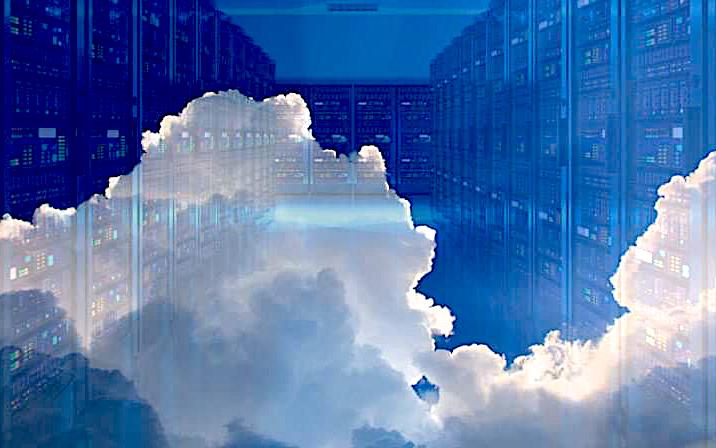 The developers at credit reporting giant Experian plc write code without any idea whether it will ultimately run inside the company's data centers, a rented space known a colocation center, in the cloud — or all three. And that suits Chief Information Officer Barry Libenson just fine. Libenson, a veteran CIO who joined Experian three years ago, has been on a campaign to make the boundaries between the company's captive infrastructure and its global network of service providers as permeable as possible. Two years ago, it began using containers, the lightweight software environments that allow applications to run unchanged across many platforms. It also standardized on the OpenShift container management platform developed by Red Hat Inc. Most of all, Experian mandates that applications don't contain any native components for a particular cloud provider, and he's more than willing to accept the typical 10 to 15 percent penalty on developer productivity that use of a standardized platform extracts. "I'll trade that any day for the flexibility it gives us," he said. Experian is on the leading edge of a shift in thinking that has triggered the largest redefinition of enterprise data centers in their 50-year history. Thanks to a confluence of new technology developments and a renewed focus by enterprises on information technology as a competitive weapon, CIOs are ditching captive infrastructure in favor of an array of more diverse and flexible options.
Read the article over siliconANGLE
here
.