Making network-services deals: Sourcing and service-delivery strategies that work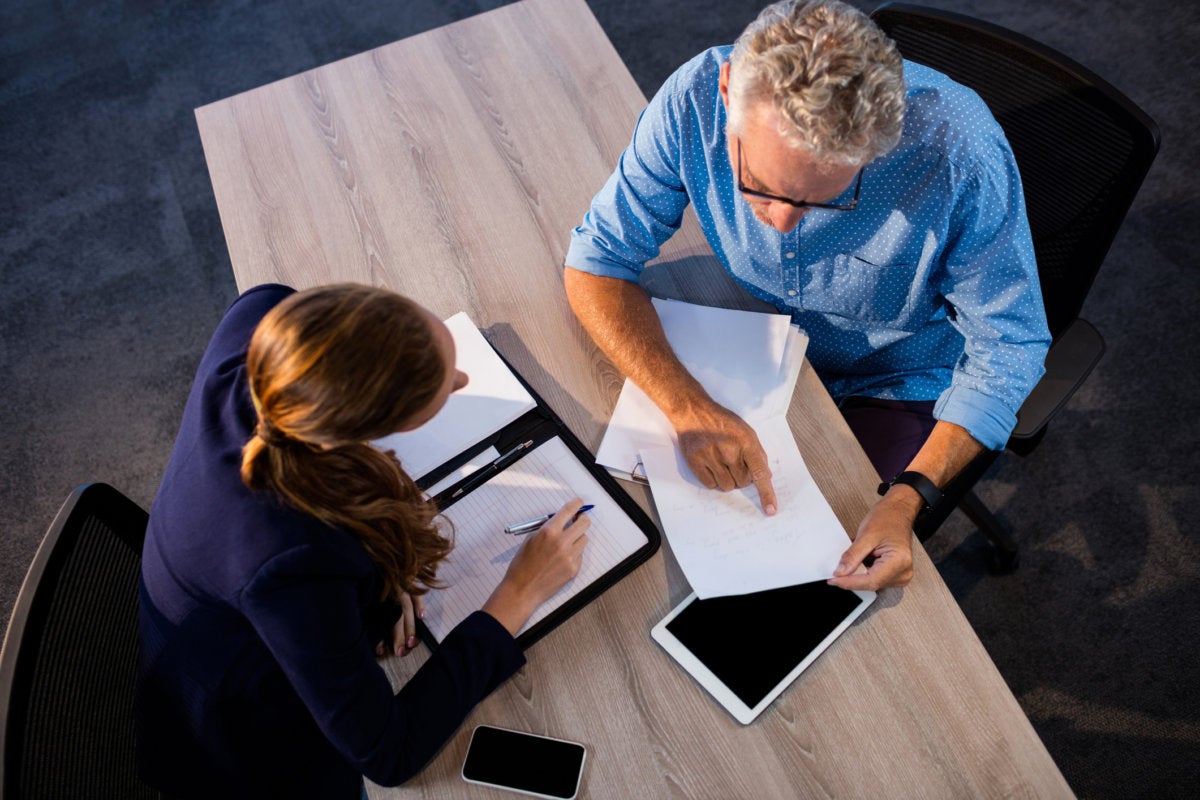 The days of the blockbuster deal to outsource the IT department and the company's infrastructure assets are long gone. IT outsourcing deals are now much more targeted. Most enterprises prefer transactions that cover discrete service towers and functions on an increasingly granular basis. This is particularly prevalent in modern network infrastructure deals where enterprises increasingly acquire a complex mix of managed network services sourced from multiple providers.
Read the article over at Network World
here
.