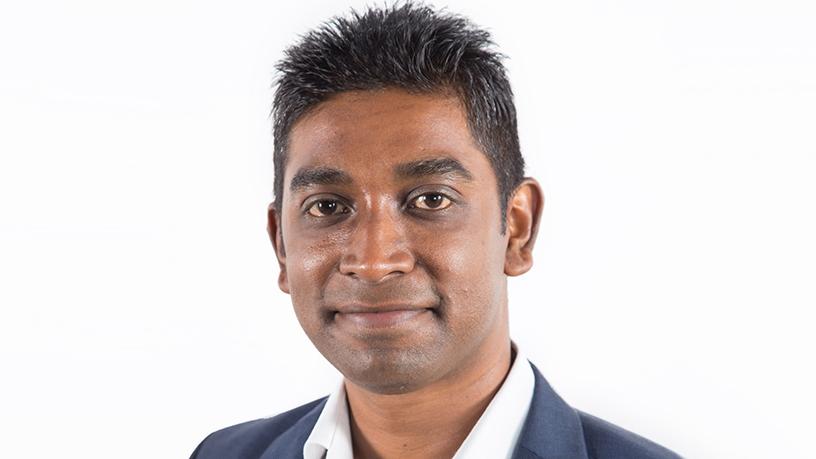 I

nternet service provider (ISP),

Internet

Solutions (IS), has reviewed its peering policy. The ISP says it will become more open and will actively engage in peering after reviewing its peering policy and implementing several changes to promote better

interconnection

. Peering is when two ISPs connect to exchange traffic directly with each other to

benefit

each other's networks. The Dimension Data-owned IS will take a more open approach to peering and the overall theme of the revised peering policy is to be simpler and more inclusive.
Read the article over at ITWeb
here
.