Data center power efficiency increases, but so do power outages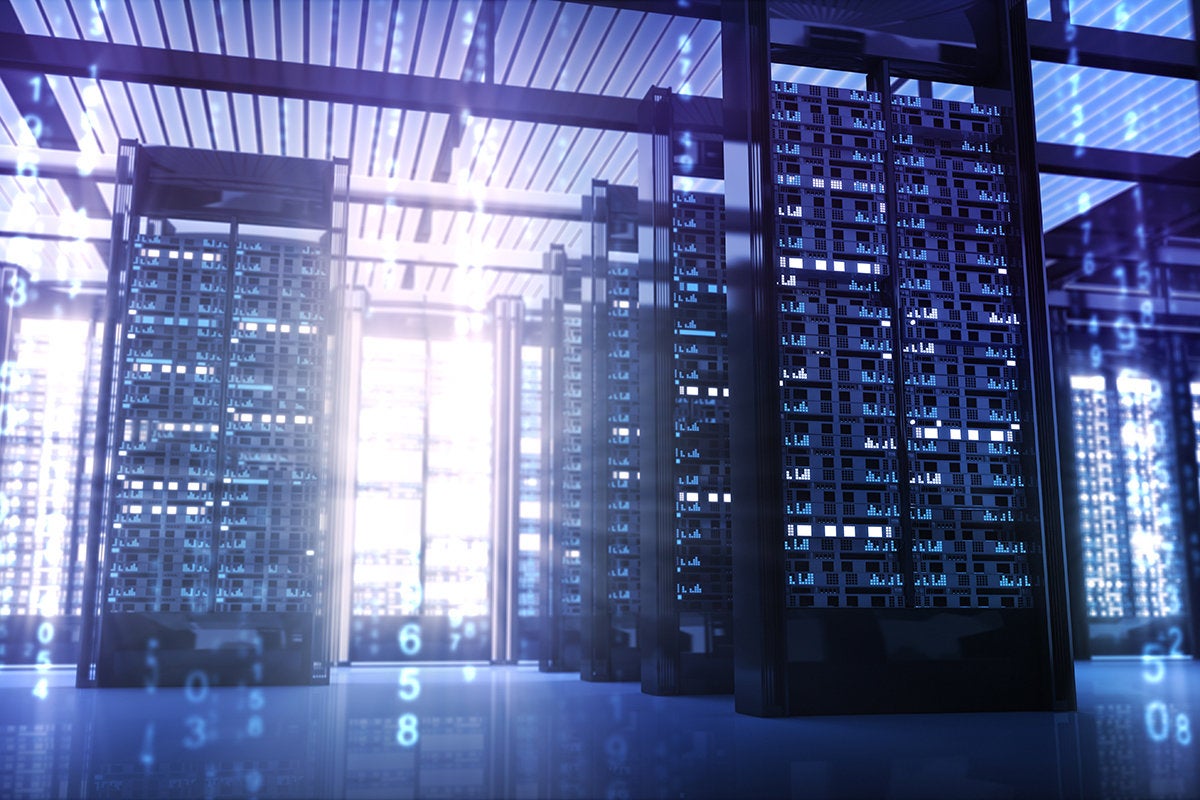 An Uptime Institute survey finds the power usage effectiveness of data centers is better than ever. However, power outages have increased significantly. The leading causes of data center outages are power outages (33 percent), network failures (30 percent), IT staff or software errors (28 percent), on-premises non-power failure (12 percent), and third-party service provider outages (31 percent). To err is human, and this survey showed it. Nearly 80 percent said their most recent outage could have been prevented. And that human error extends to management decisions, Ascierto said.
Read the article over at Network World
here
.