What are the options for securing SD-WAN? A look at SD-WAN security capabilities and partnerships from vendors, including Aruba, Cisco, Riverbed, and Silver Peak.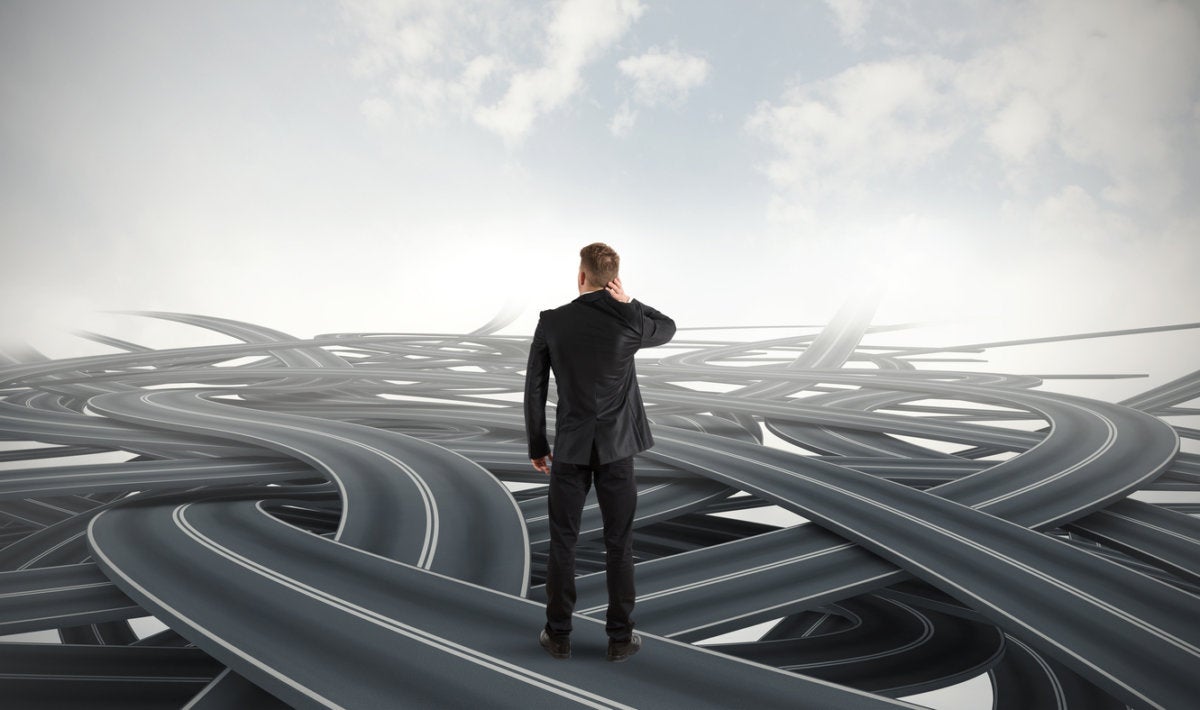 IT managers should consider their branch network security requirements and carefully evaluate the security capabilities of leading SD-WAN providers, include their native security features and their partnerships with network security providers.
Read the article over at Network World
here
.