Memories of Springbok girls and being in the dog box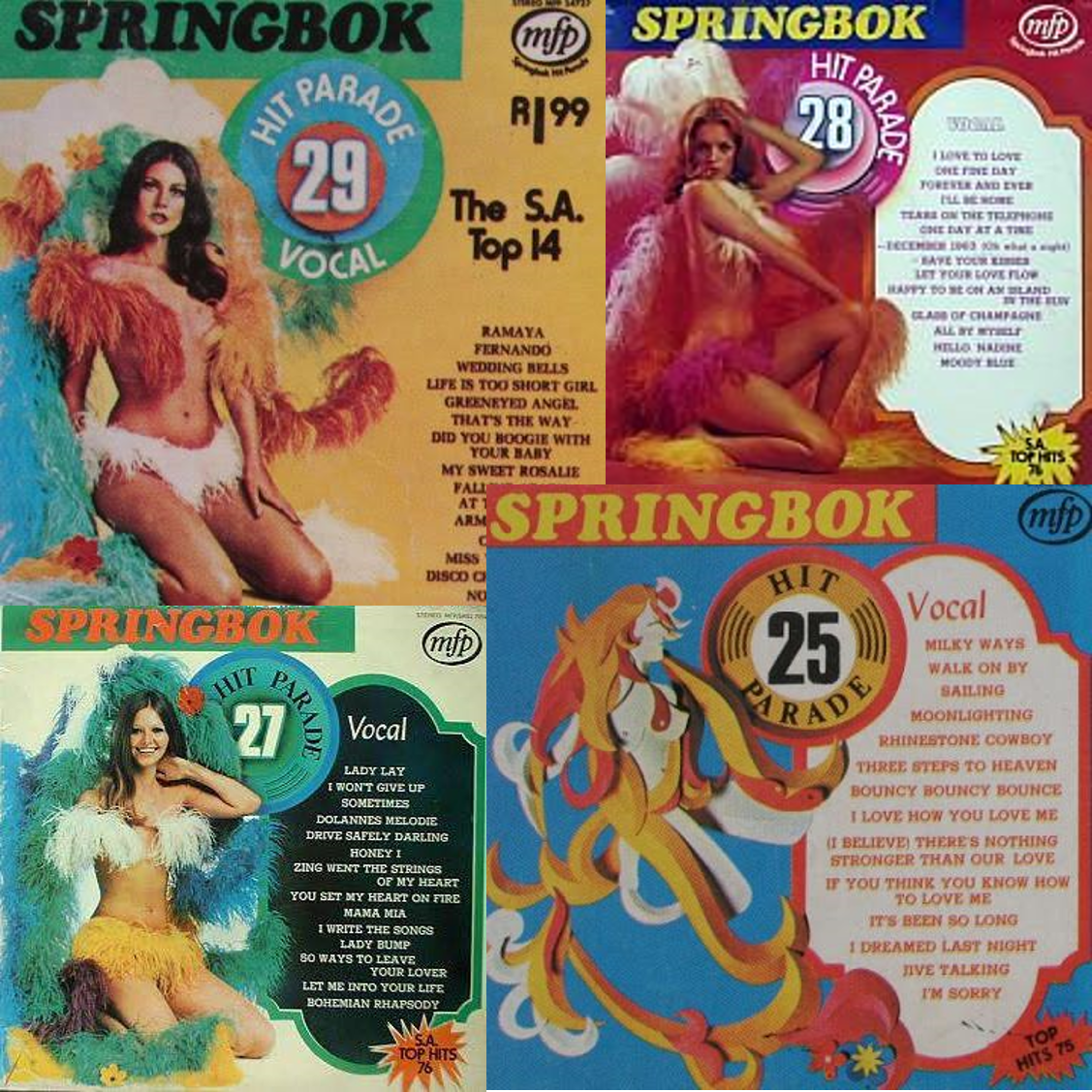 As a young boy I grew up on a farm in the Natal midlands called Oakvilla. I wrote about previous memories, "How the forgotten rockstar created the soundtrack of my generation". The farmhouse was made from red clay bricks, it had a green tin roof with a large verandah that was polished red. It had wooden floor boards and a cast iron bath. It was an old and dusty house with sprawling gardens. Outside my bedroom window was a huge African fig tree with hundreds of weaver nests as well as a huge Hammerkop nest. In the garden we had custard apples, litchis, avos, tree tomatoes and a large number of guava trees.
Read the article over at LinkedIn
here
.