4 considerations when replacing managed WAN services with SD-WAN There are several implications to choosing to outsource SD-WAN to your carrier.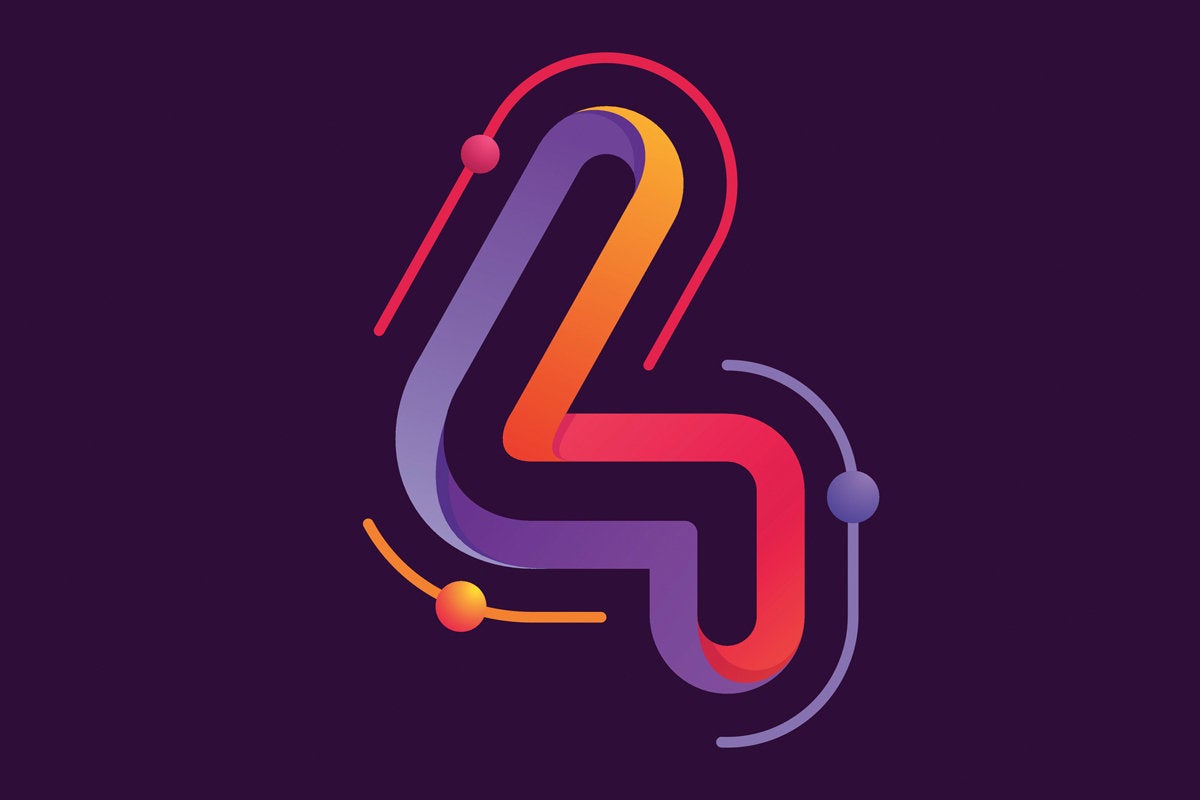 The enterprise wide area networks are mission-critical resources for most enterprises. And when it came to managing and running the WAN, enterprises could choose between two distinct models: Do it Yourself (DIY) or managed WAN services. But with the evolution of SD-WANs, we're seeing a new type of telco solution that merges elements of both capabilities.
Read the article over at Network World
here
.