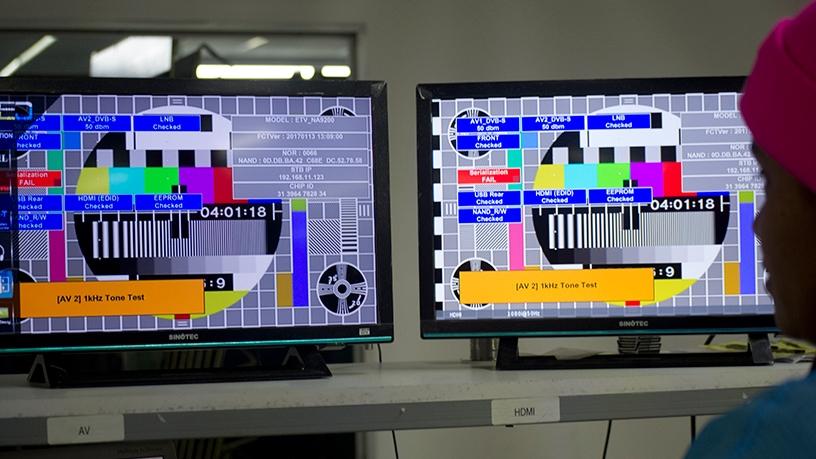 T

wo companies involved in the initial

production

stage of set-top boxes (STBs), CZ Electronics and Leratadima, say the decoders used in the

digital

migration process are locally manufactured products. This after

communications

minister Nomvula Mokonyane stated none of the companies selected as STB producers manufactured the decoders in SA. Mokonyane is of the view that the decoders were purchased overseas and brought into the country for the digital migration process. The manufacturers, however, have clarified that the decoders are locally made in their facilities located in SA.
Read the article over at ITWeb
here
.