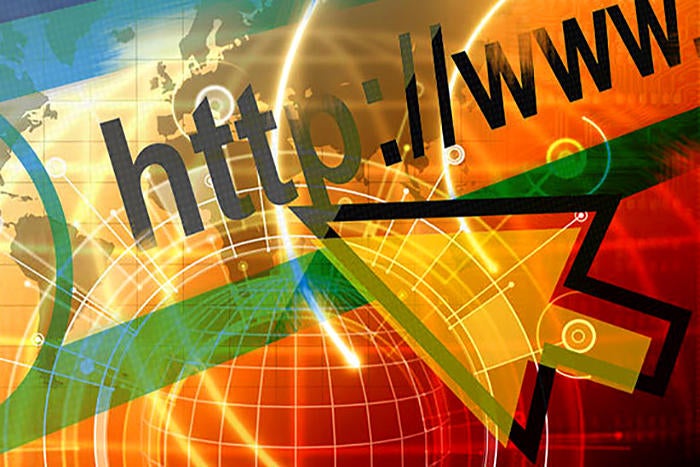 The upside can be better performance and resiliency with a down side of dire business impact if the DNS service provider suffers a catastrophic outage.

Here are the names of some cloud-managed DNS service providers: Akamai , Amazon Route 53, Cloudflare DNS, ClouDNS, DNSMadeEasy, Google Cloud DNS, Infoblox NIOS in the cloud, Microsoft Azure DNS, Neustar (acquired UltraDNS), NS1 Managed DNS, Oracle (acquired Dyn), Rackspace DNS - Cloud Control Pane, Verisign Managed DNS.
Read the article over at Network World
here
.