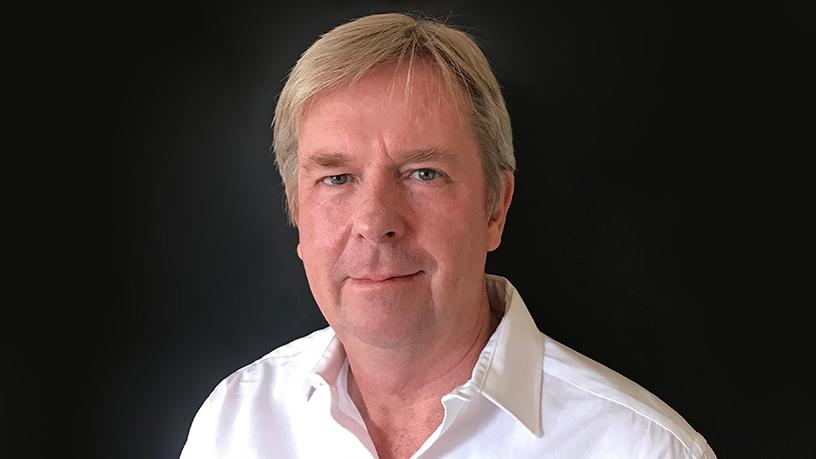 T

he ITWeb Data Centre Summit 2018 is the largest gathering of qualified end users of data centre

architecture

, infrastructure, technologies and solutions, as well as consumers of the latest trends, including

cloud

, Azure,

blockchain

, AI and ML, in South Africa. Nick Bartels, independent data centre consultant, discusses the need for accurate spatial data when building a data centre, and why it is crucial that this is kept in mind throughout the design and construction project lifecycle to ensure that the facility is constructed accurately on time and on budget.
Read the article over at ITWeb
here
.