5 reasons the IoT needs its own networks - Here are 5 reasons why, and one big potential issue with this strategy.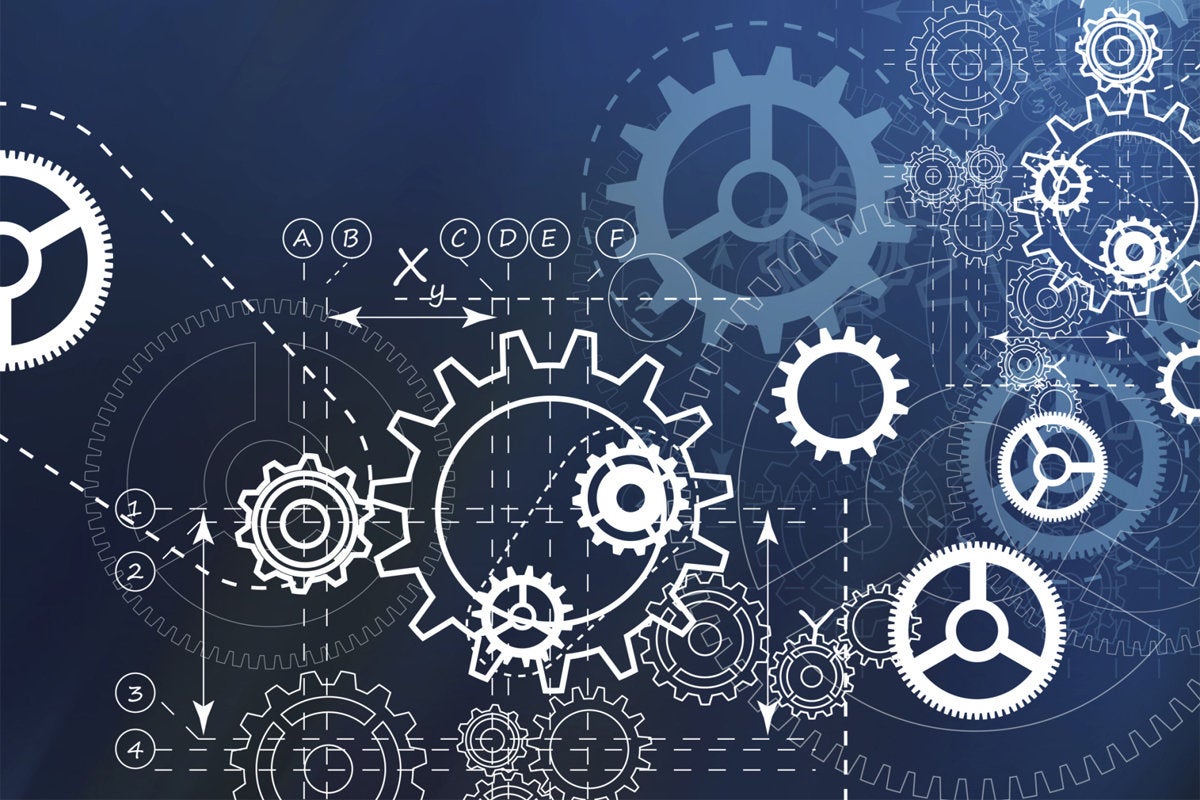 Last week, AT&T said it would launch a Narrow Band-IoT (NB-IoT) network in the United States and Mexico. And this isn't the first network dedicated to the Internet of Things that AT&T is working on. The carrier had previously announced an IoT network using the LTE-M standard to cover some 400 million people in the U.S. and Mexico by the end of last year.
Read the article over at Network World
here
.