Reducing Patient Waiting Times: How Patient Wait Times Affect Your Bottom Line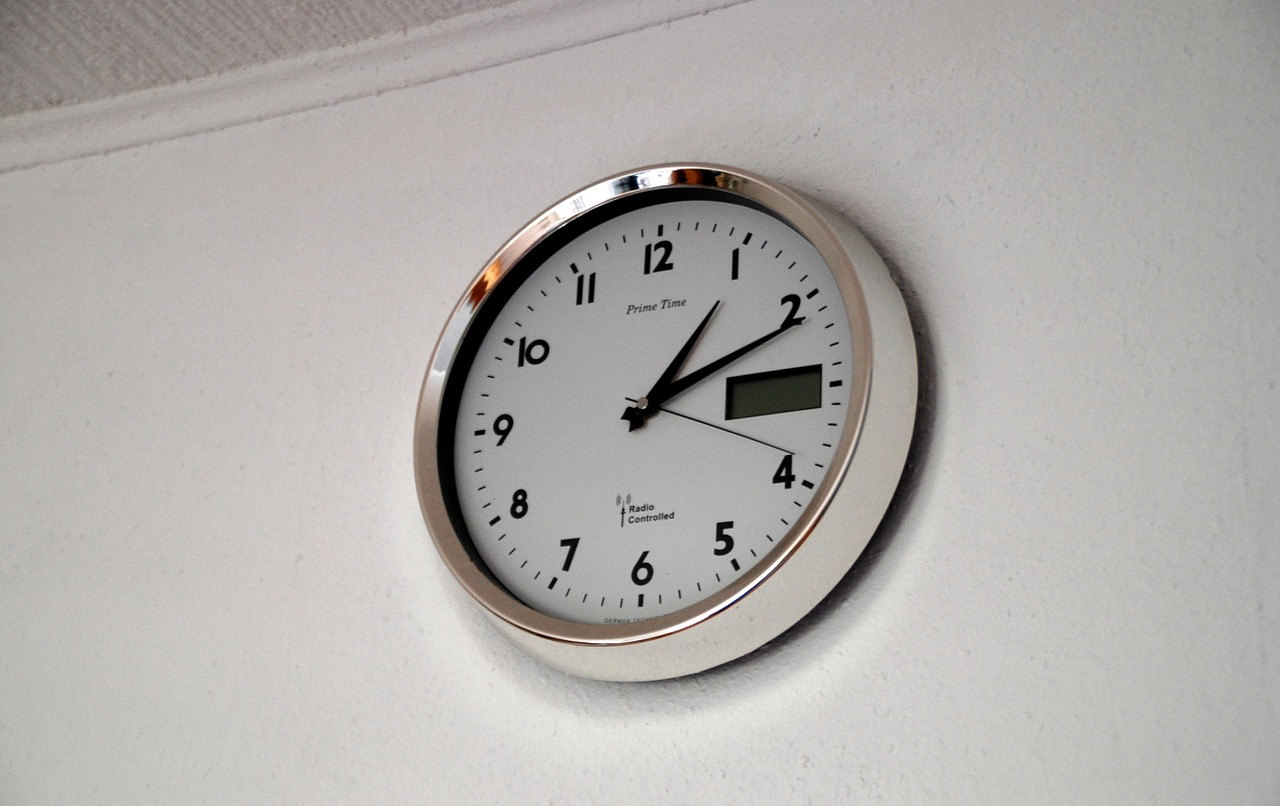 One of the most difficult tasks for a medical practice is reducing patient waiting times. Caring for every patient with the punctuality they expect takes a lot of work, and inevitably, the combination of packed schedules, longer-than-expected appointments, and walk-in patients are going to lead to delays. The key, then, is to limit those lag times as much as possible—and to ensure patients are cared for as they wait.
Read the blog over at Qless here.