Is IT hardware really getting a second life?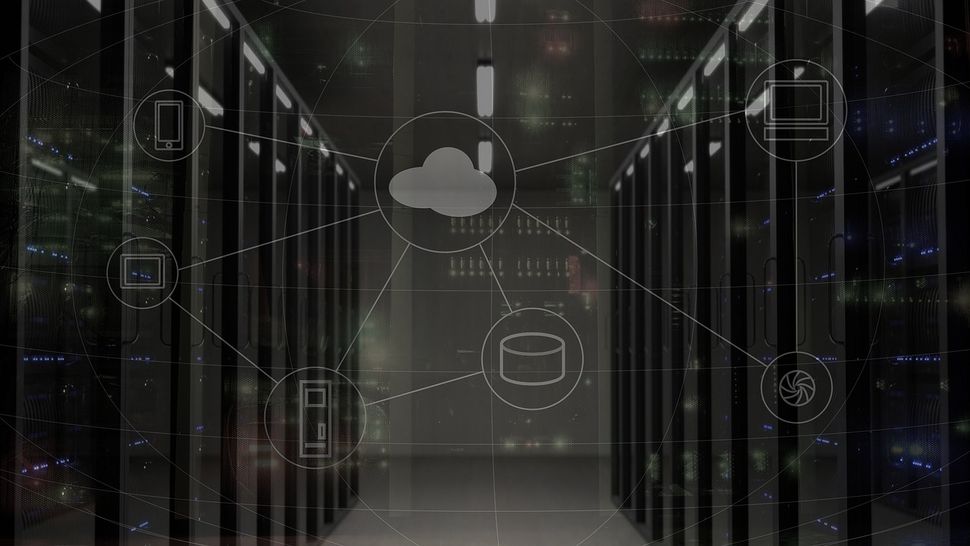 Nothing in life is ever guaranteed. Be it a sports team lifting a trophy, or a bus running on time. This inevitably stems to the world of IT hardware. For all the ambiguity and uncertainty surrounding the future impact of technology, unwavering confidence in the growth of big-brand enterprise IT hardware in 2018 may be justified. To a certain extent at least. This was brought to my attention recently after Morgan Stanley published a research note which highlighted the details of a 'perfect storm of conditions'. The note naturally amassed great interest and debate.
Read this blog over at ITPRO Portal
here
.