FBI to World+Dog: Please, try turning it off and turning it back on - Feds trying to catalogue VPNFilter infections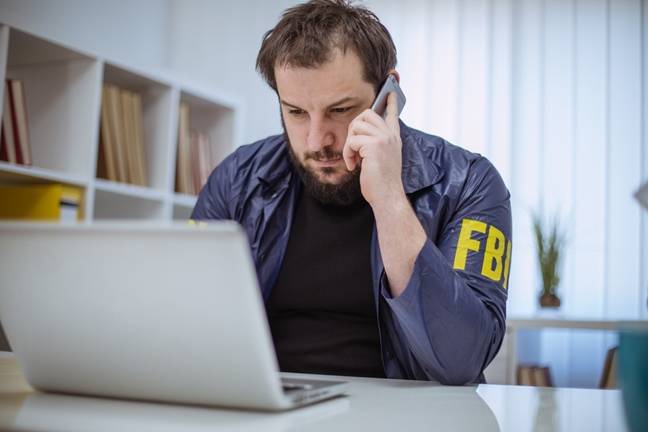 The FBI has reminded the world it wants us to reboot our routers to try and help it identify VPNFilter-affected routers. It first asked for reboots last Wednesday, May 23, in the Department of Justice VPNFilter media release, but on Friday added a stand-alone public service announcement emphasising its "IT Crowd" strategy.
Read the full article over at the Register
here
.