7 Reasons to Go SaaS for APM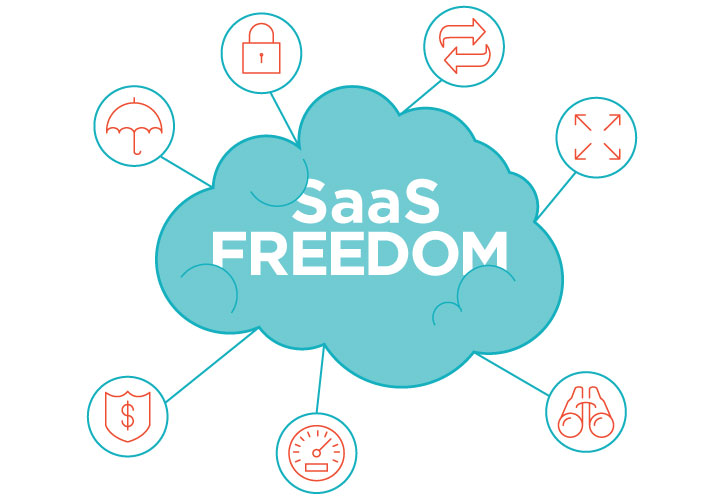 Need better visibility into the health of the applications running in your data center? Before you choose an application performance monitoring (APM) tool, think about this: a software-as-a-service (SaaS) solution is your best choice for monitoring all of your applications, both in the cloud and on premise.
Here
are seven reasons why.