Born in the Sixties and my first taste of digital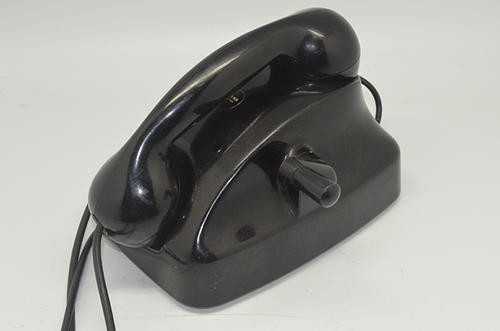 I was born in the sixties, 1966 to be exact. We lived in a dusty farmhouse in a valley in the KwaZulu Natal Midlands. The main form of communications was an old black Bakerlite telephone, that operated on a party line which meant the whole neighbourhood could hear your conversation. The telephone lines used to hum, and flocks of birds used to use them to perch. The exchange in town was manual and was operated by Miss Bentfinger, so named as she always dialled the last digit incorrectly.
Read the article on LinkedIn
here
.