Eating your own dogfood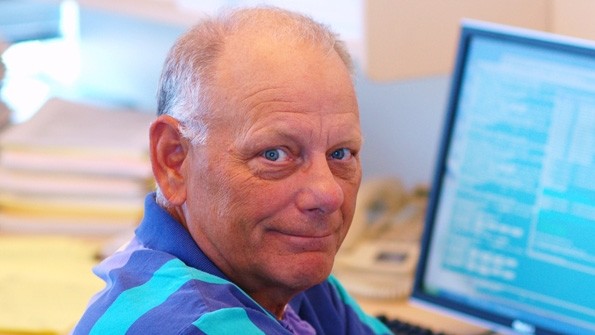 The term "Eating our own Dogfood" first came into prominence in 1988 when Microsoft's Paul Maritz coined the term in an email to a colleague challenging him to increase the internal usage of the company's products. The term exists to this day at Microsoft.
Read the full article on LinkedIn's Pulse
here
.