It started with a GBIC and ended with a Chivas Regal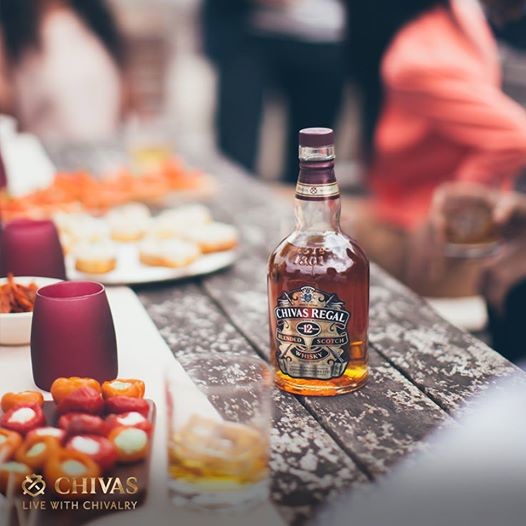 While I was working at Investec, the dealing room in London was experiencing slow performance problems. Hours of troubleshooting remotely could not identify the problem. Eventually, I climbed on a plane to London to try and troubleshoot on site.
Read the rest of the article
here
on LinkedIn's Pulse.